What movie or game universe would you like to live in?
"
"Ratatouille, because I am starring in it.""
— Lachlan MacDonald 12th grade-

"
"Spongebob, because the characters can breathe underwater""
— Emma Koholua 10th Grade-

"
"Surf's Up as chicken Joe""
— Luke Hartman 12th grade-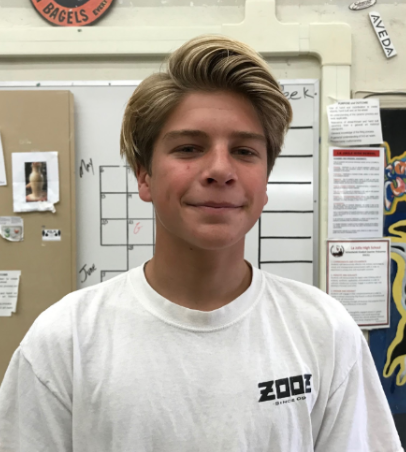 "
Avatar because it is legit"
— Alex Young 10th grade-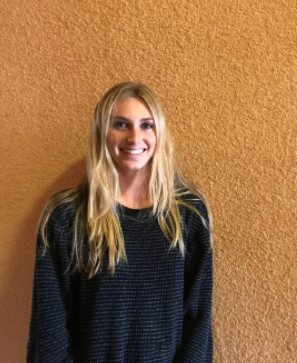 "
I'd be in the show "Kipper" because they had a candy land in the show"
— Will Armstrong 9th-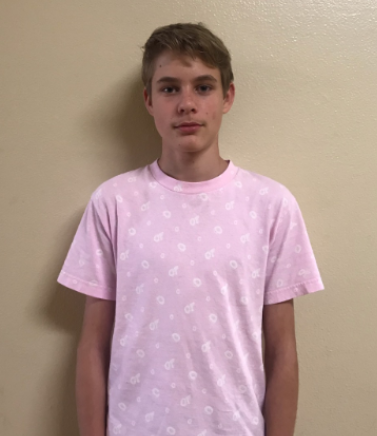 "
I'd like to be in minecraft because their lives are simple."
— Chanel Stanley 11th-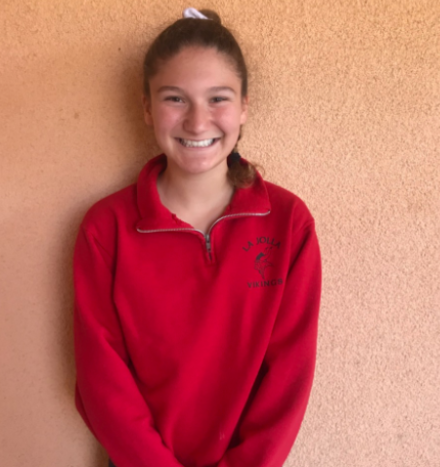 "
Marvel because it is super cool."
— Isaac Lane 10th grade-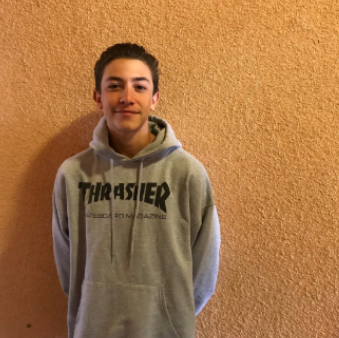 "
Fast and Furious because of the adrenaline and fast car driving and doing what you want."
— Luis Contreras 12th grade-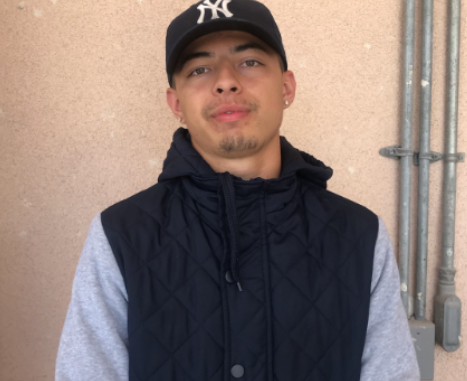 "
I'd want to be in the show H2O because id want to be able to breathe underwater."
— Steffany Beltran 10th grade-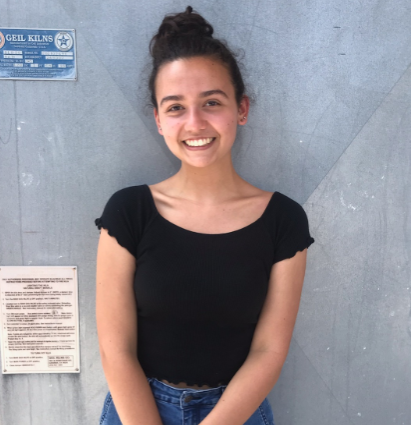 "
H2O, because of my blue hair makes me feel like a mermaid. "
— Dana Waldburger 12th grade-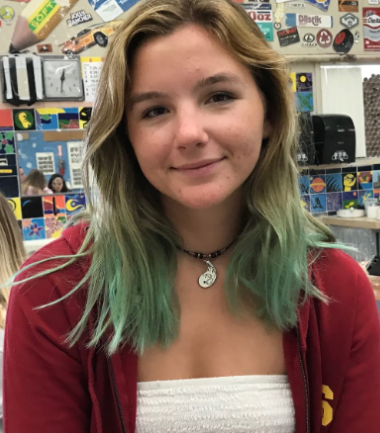 "
The Bee Movie because there is no global warming."
— Joshua Juarez 10th grade-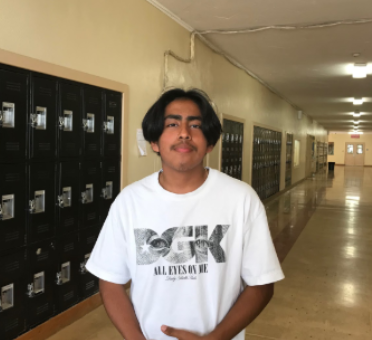 "
"Harry Potter because of the possibility to be a witch.""
— Ava Churukian 9th grade-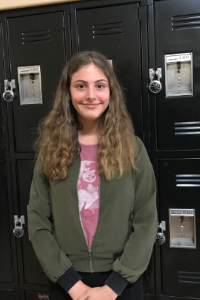 About the Photographer
Katie Frost, Opinions Editor
Katie Frost is currently a junior and is the opinions editor for the La Jolla Hi-Tide student newspaper. Frost has a strong passion for journalism, and...