"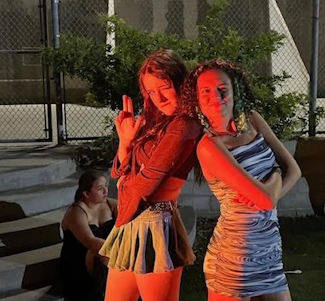 I don't like how we can't leave before a certain time. It makes it a forced environment because we are forced to stay at school and forced to stay at the dance.
— Michelle Sarovsky, senior
"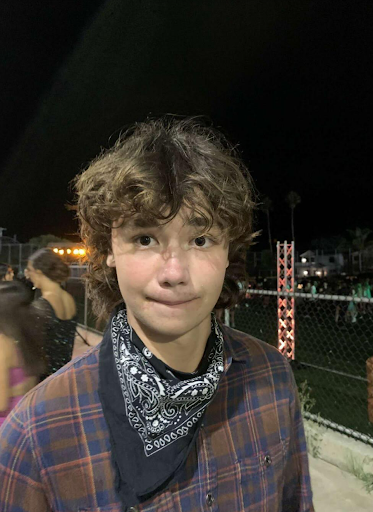 It was pretty lame. The DJ didn't play Bob Marley for me and there was no photo booth. I would change everything about homecoming, starting with better music and multiple photo booths.
— Miles Izquierdo, senior
"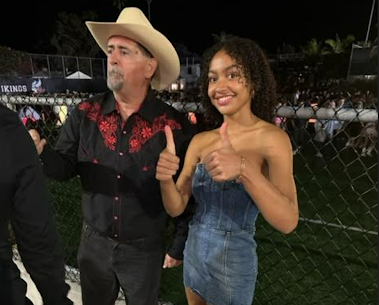 It was a really fun week and I thought the dance was the best one yet.
— Olivia Smith, junior
"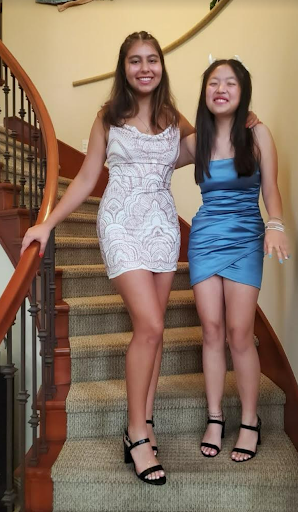 The DJ was a hit or miss, the transitions weren't that great, and the theme was terrible.
— Frida Turchin, sophomore
"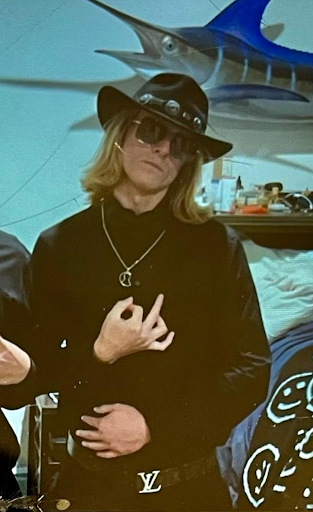 I thought it was pretty alright and the turn out was good. But I would change the location on the football field, and change the date to a Friday instead of a Saturday because I don't want to go to school on a Saturday.
— Leed Smoole, sophomore
"
I'm not the biggest fan, so I just hung out with my friends and that was fun, but the dance did not add anything special.
— Joanna Chen, freshman
"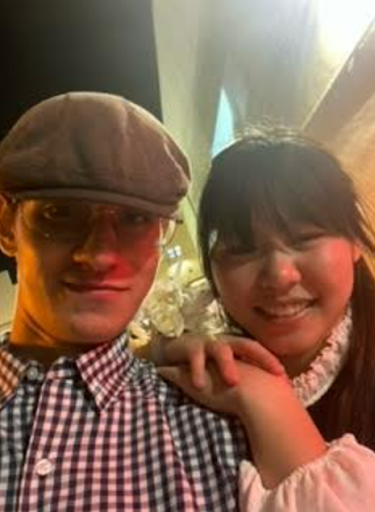 The dancing was fun. I would have picked a different theme because it wasn't reactive or interesting.
— Baram Rosenstock, freshman