"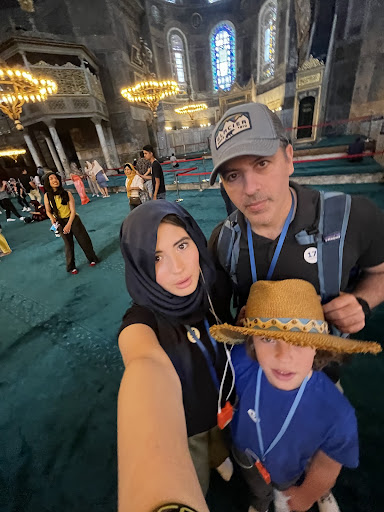 I went on a cruise with my family to Greece, Iceland, and Turkey. In Iceland, we visited a big glacier and went to many mosques in Turkey.
— Alexa Grused, freshman
"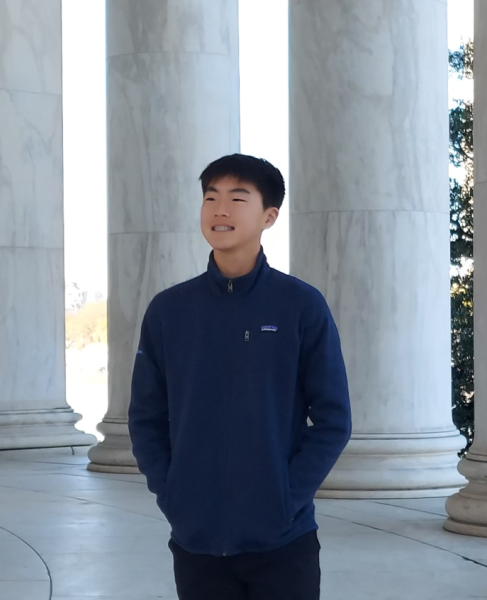 I went to Washington, DC, where I saw the capital, different monuments, and national sites.
— Andrew Lee, freshman
"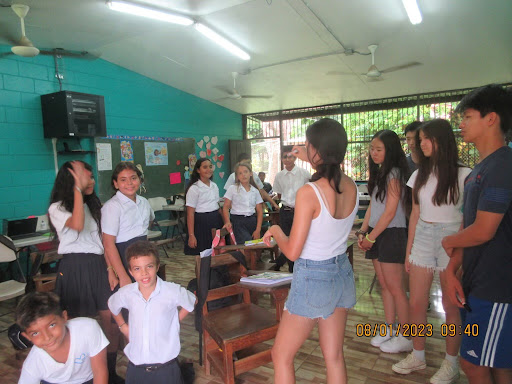 I visited Costa Rica this summer for volunteer projects teaching children English. My favorite part was getting to hang out with friends and cleaning up the beaches.
— Maggie Hou, sophomore
"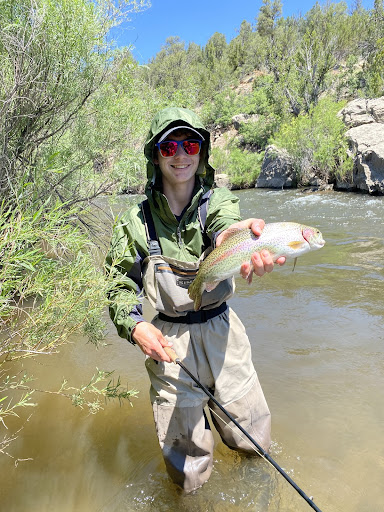 I enjoyed visiting Missouri and Wyoming with my family. Running in Wyoming was fun since the scenery was so beautiful.
— George Hartford, sophomore
"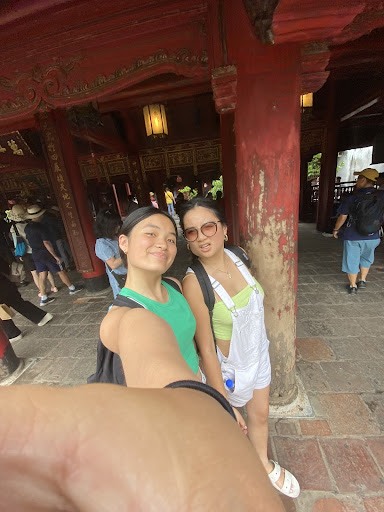 I went to Vietnam this summer with my family. I visited the capital city and went to the zoo there. They have a lot of unique animals that you don't see in San Diego. I also visited a lake in Hạ Long Bay with beautiful nature and scenery.
— Jessica Luu, junior
"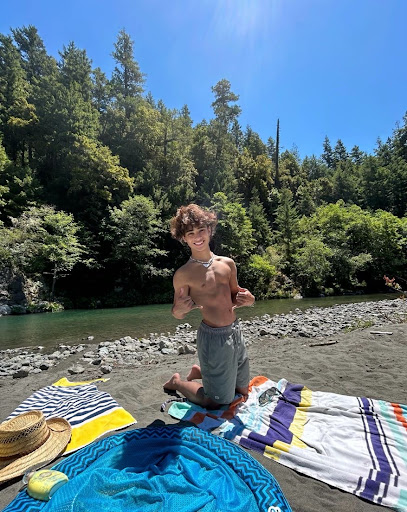 This summer I visited Humboldt County in Nor Cal. I saw a lot of trees and visited my family up there. I got a job painting and had a great time.
— Braden Broese, junior
"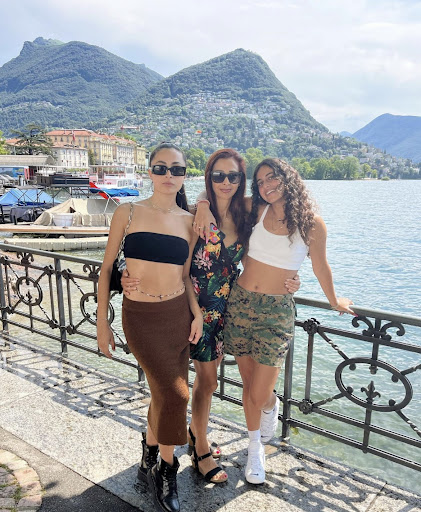 I went to Switzerland and then Spain. I went there with my family and did a lot of sightseeing. I went on a hike in Switzerland and saw a lot of cows.
— Nina Yamini, senior
"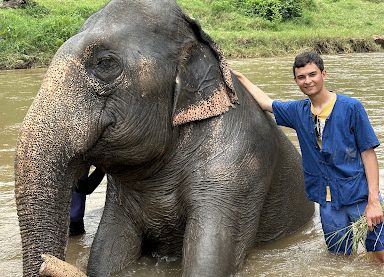 This summer I traveled to Thailand and Hong Kong. My favorite memory was hiking with elephants in Thailand.
— Andrej Zarev, senior