This week LJHS students were asked…
What is your Roman Empire?
You might have heard about the internet's latest obsession with the Roman Empire. Men across the US think about the Roman Empire up to three times a day (if the internet is to be believed); more 'normal' things live in LJHS students' heads rent-free.
"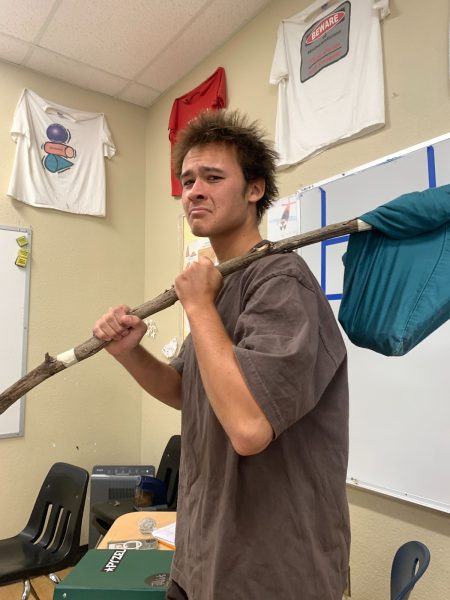 Model trains, brownies, and Kevin Chiu.
— Declan Walsh, Junior
"
Taylor Swift because she's very overrated.
— Nahlysha Galvez, Freshman
"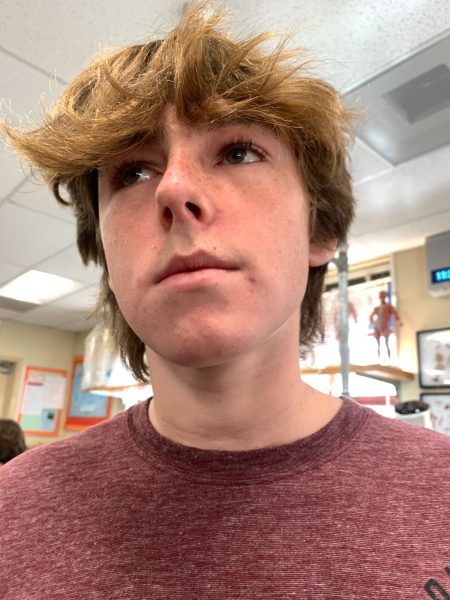 Fortnite.
— Nathan Krawiec, Freshman
"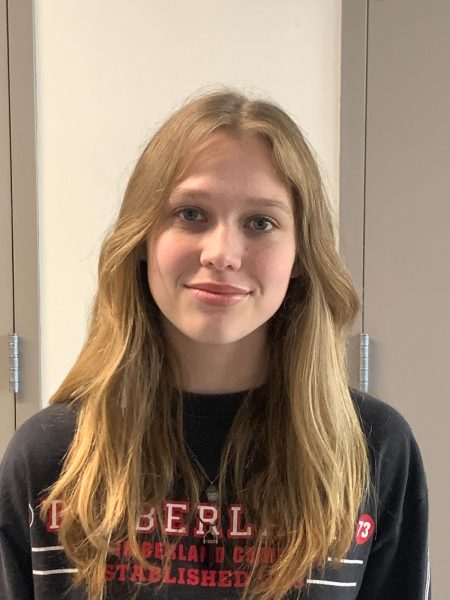 My Roman Empire is probably my Sophomore year.
— Rae Lloyd, Junior
"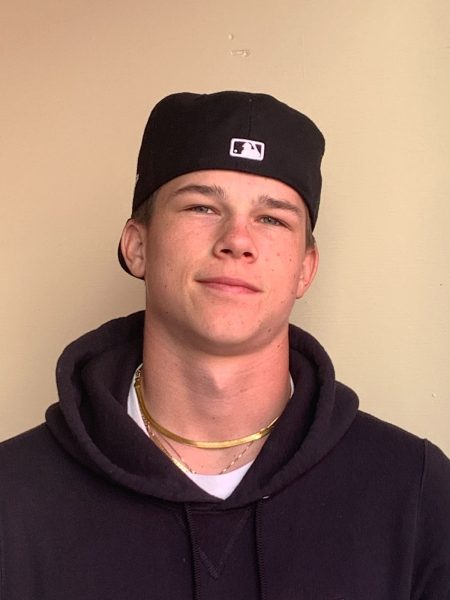 Baseball.
— Cole Roberts, Senior
"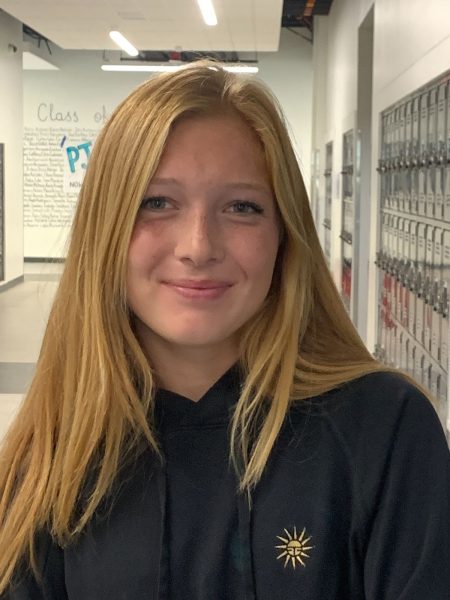 Sports, probably.
— Savannah Putnam, Sophomore