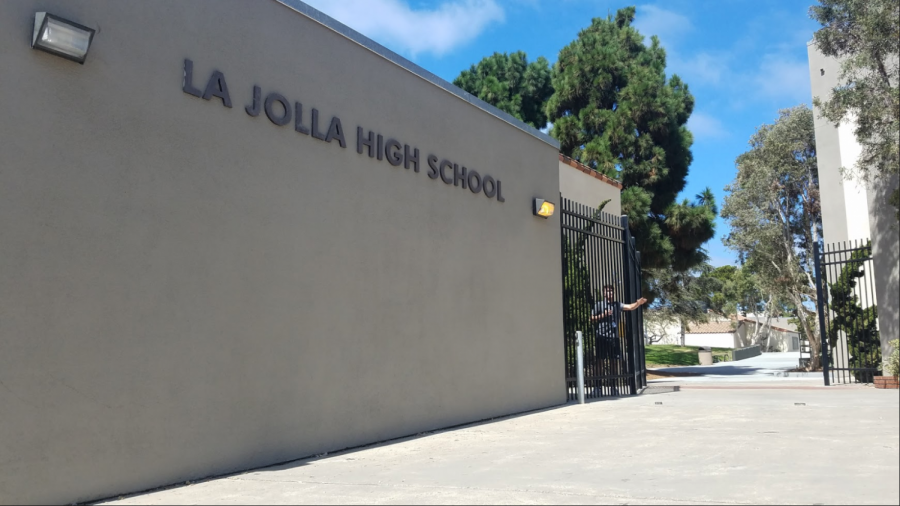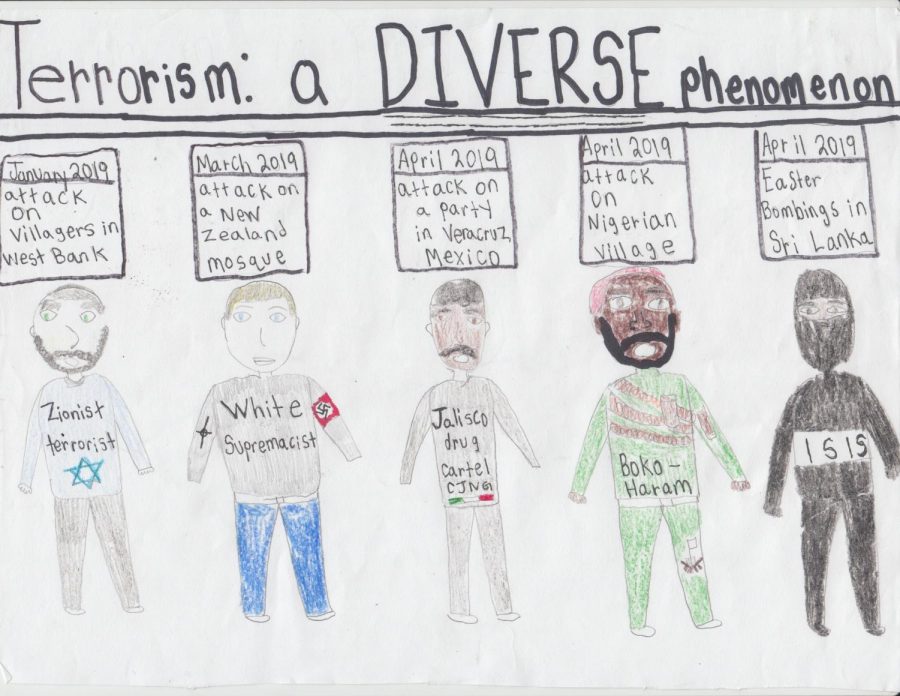 Matthew Kelly, Staff Writer
May 16, 2019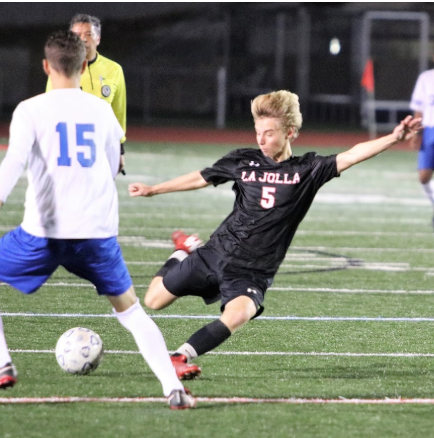 Kristofer Backlund, Staff Writer
November 7, 2019
The Vikings Varsity Soccer team is looking to have a better season than last year. The last two years the team has crashed out of playoffs in the first round.  This season...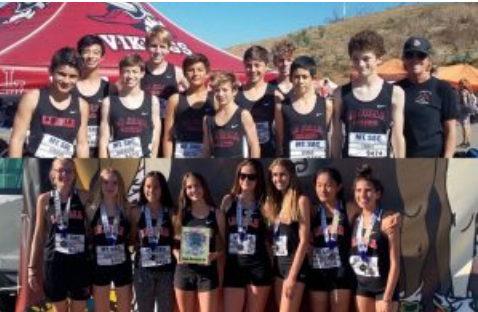 Julia Olfe, Staff Writer
November 7, 2019
On Friday, October 25th, Girls' Varsity, Boys' Varsity, and Freshman Boys' Cross Country teams participated in the Mt. San Antonio College invitational race, commonly called...
Saturday, May 11

Girls Varsity Lax--CIF Quarters

La Jolla High School 12 - Coronado 4

Friday, May 10

Boys Varsity Lax--CIF Quarters

La Jolla High School 13 - Poway 5

Wednesday, April 10

Girls Varsity Lacrosse

La Jolla High School 12 - Scripps Ranch 11

Wednesday, April 10

JV Baseball

La Jolla High School 8 - Patrick Henry 7

Tuesday, April 9

Boys Varsity Lacrosse

La Jolla High School 15 - Woodinville 5

Tuesday, April 2

Girls Varsity Lacrosse

La Jolla High School 18 - Del Norte 5

Tuesday, April 2

Boys Varsity Lacrosse

La Jolla High School 13 - Westview 3

Tuesday, March 19

Varsity Baseball

La Jolla High School 14 - Mission Bay 3

Saturday, March 16

Varsity Volleyball

La Jolla High School 2 - Point Loma 0

Friday, March 15

Varsity Lacrosse

La Jolla High School 14 - San Marcos 8

Wednesday, March 13

Boys JV baseball

La Jolla High School 8 - Valhalla 2

Wednesday, March 13

Boys Varsity Baseball

La Jolla High School 1 - Valhalla 4