Loading ...
Josephine Gettman, Staff Writer
January 24, 2021
To start off the new year, the NCAA formally announced that the 2021 Men's Basketball March Madness tournament will be held entirely in Indianapolis, Indiana. The decision came...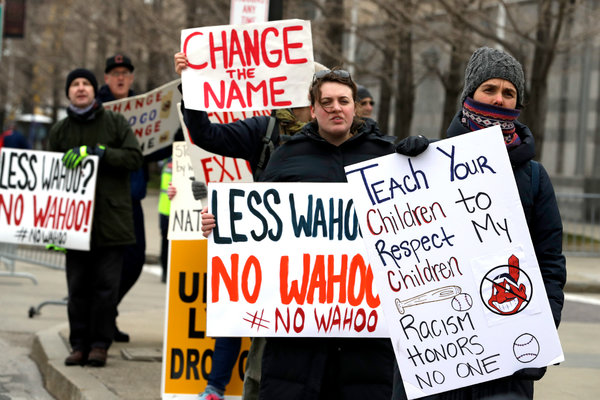 Sam Haswell, Staff Writer
January 20, 2021
After 105 years as the Cleveland Indians, Cleveland's Major League Baseball (MLB) team is changing its name. Owner Paul Dolan has said that they'll keep the Indians...