What's Your Favorite Album?
"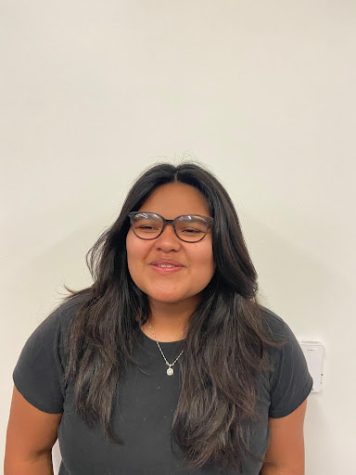 S.O.S by Sza…it has very good beats.
— Jeslyn Sanchez, freshman
"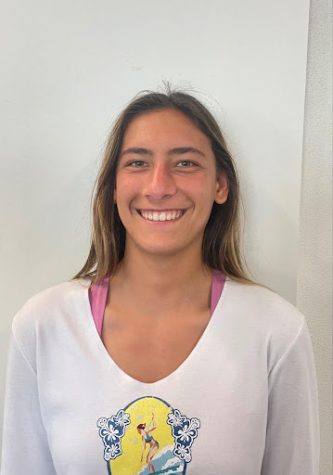 Maxident by Stray Kids…it's like different I guess, its like creative, the lyrics have a lot of meaning.
— Annablle Wirths-Tihany, freshman
"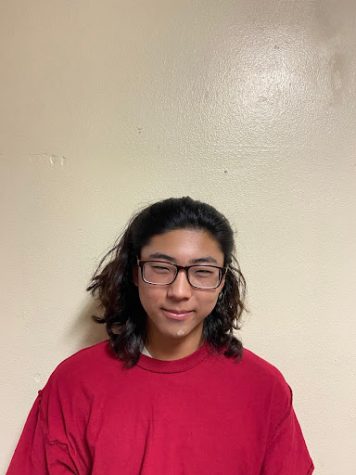 Carmina Burana is my favorite because it's a very beautiful classical piece, and the composer believed that this was his best and most important work.
— Alex Lee, freshman
"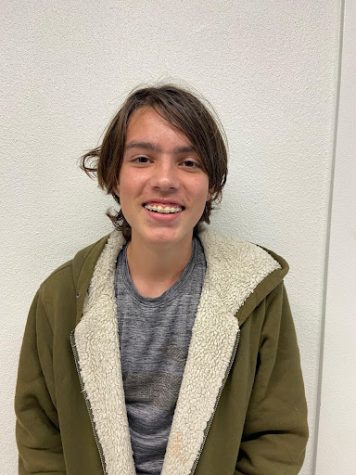 Moonage Daydream by David Bowie…it's very creative in my opinion.
— Owen Keefe, freshman
"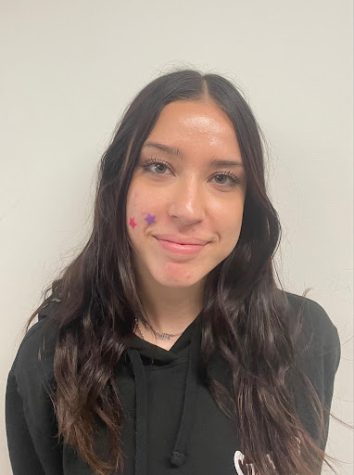 I don't have a favorite because I don't listen to music.
— Ella Reavis, sophomore
"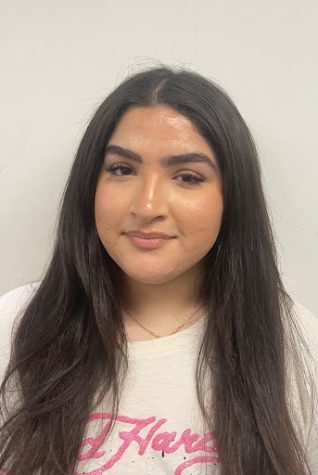 Control by Sza because it has the most relatable songs ever, and she's amazing and so beautiful.
— Ava Siry, sophomore
"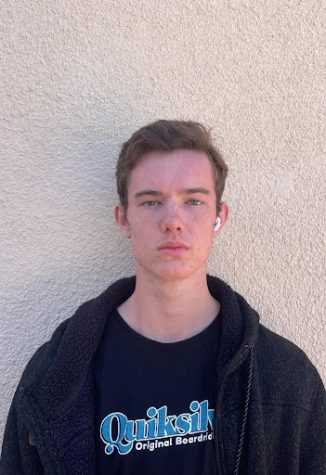 I don't know anything with Love Sosa by Chief Keef because he raps about modern topics.
— Ryan Berlage, sophomore
"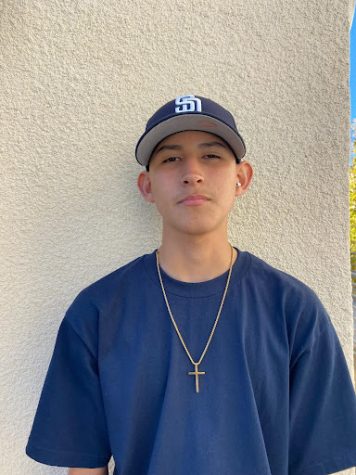 Así Soy…it's very sentimental…it's by Santa Fe Klan.
— Adan Palma, sophomore
"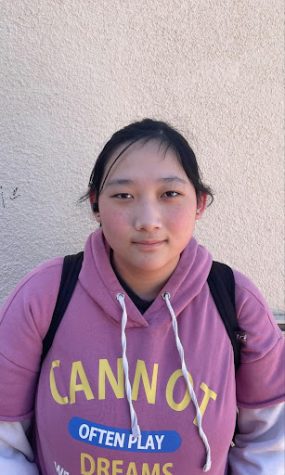 I don't have a favorite album. I usually like to listen to a lot of different music not usually coming from the same person…I think my music taste just varies so one artist with a singular album can't always make music that I like.
— Sissy Hua, junior
"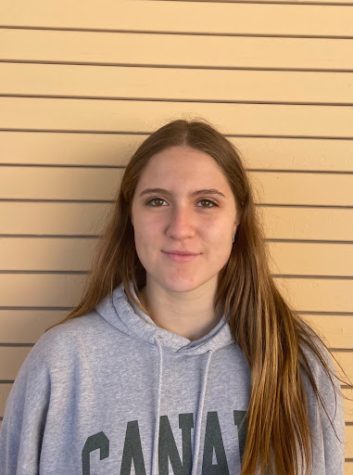 Man on the Mood by Kid Kudy I like all the songs and I like the artist and I like what the song are about.
— Anais Reneaum, junior
"
Departure Songs by We Lost the Sea…its really long, all the songs are really long, and I like long songs, and it's rock, my favorite genre. Every song tells a story of a tragic loss of life. I guess I like the storytelling aspect of that.
— Andrej Zarev, junior
"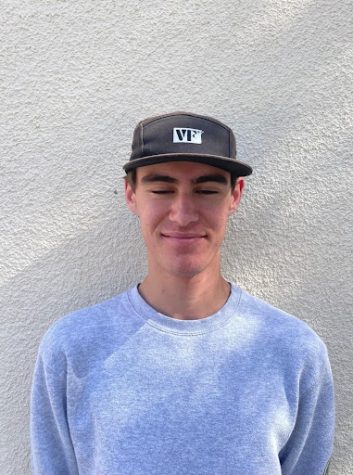 Don't have one…I can't think of one right now. My favorite band is Sublime.
— Keith Bainter, junior
"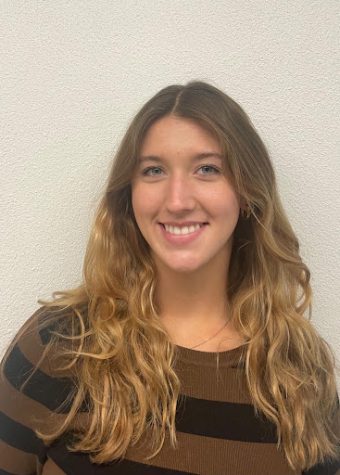 Heroes and Villains by Metro Boomin. Every song is fun to listen to, and there's not one that I hate.
— Kristine Rumbaugh, senior
"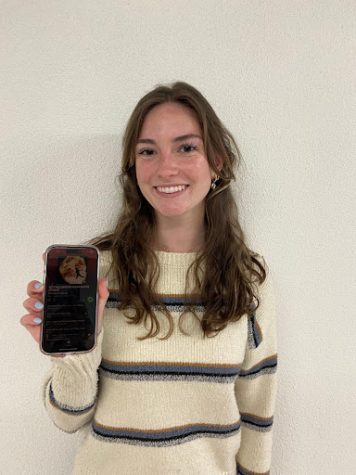 Not All Heroes Wear Capes by Metra Boomin. It's really versatile and fun to listen to.
— Sage Gross, senior
"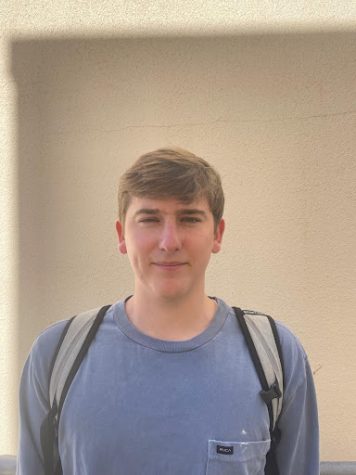 My favorite album is Dark Side of the Moon by Pink Floyd because it has great music on it.
— Olen Dovak, senior
"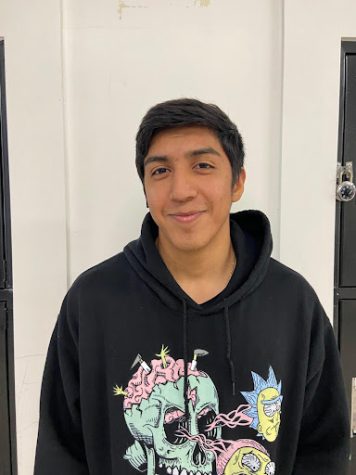 Probably the album Nectar by Joji… because it's chill.
— Daniel Pnã, senior
About the Writers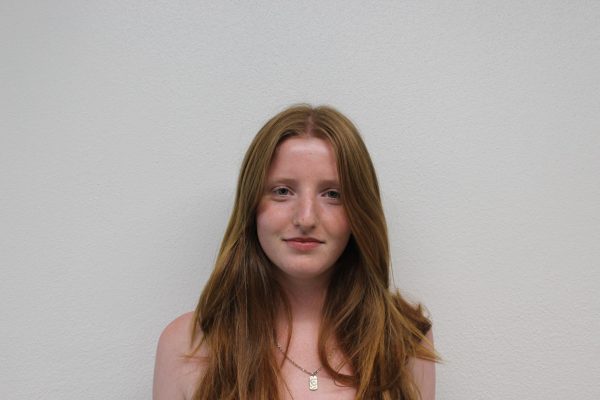 Adelaide Geurtsen-Shoemate, Arts and Entertainment Editor
Adelaide Geurtsen-Shoemate is a sophomore at La Jolla High. She is starting her second year of Journalism as the Arts & Entertainment editor for the...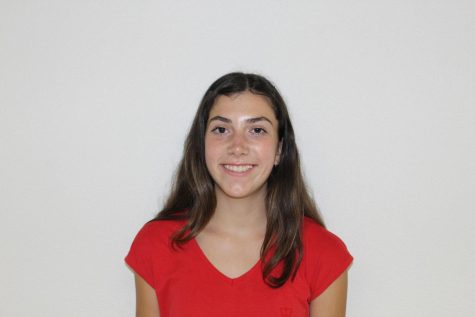 Ariana Gordon, Staff Writer
Ariana Gordon is a freshman at LJHS, and new member of The Hi-Tide staff. She decided to take journalism because Ariana has always enjoyed writing in her...