Haunted Trails 2022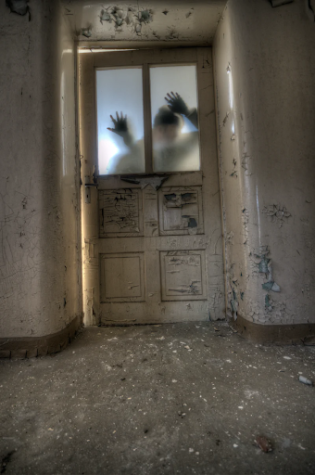 The Haunted Trail is a popular Halloween activity hosted in Balboa Park that attracts all types of people, including many high schoolers. The Haunted Trail is open from September 23 through October 31 and has been running in San Diego for over 20 years. Every year, thousands of high schoolers attend the scary experience to dive into the spooky season. 
The Haunted Trail offers two attractions, the well-known mile-long haunted trail, as well as a 3500 square foot maze called the "eXperiment." The tickets range from $25 to $35 and can be purchased off their website.
To many, the Haunted Trail is considered the best haunted house in San Diego. For instance, "It was the best haunted house I've ever been to and it was so fun to do with all my friends. I definitely plan on going again this year," said freshman Presley Lloyd. Also, freshman Addie Wilensky said, "The experience is very exhilarating and frightening at the same time." In addition, she expressed her concern on what the age limit should be. She said, "I believe it should be encouraged to people 12 years old and up because I saw a lot of little kids exiting the attraction crying because they were so scared." 
On the flip side, freshman Dylan Haugum stated, "It was boring to be completely honest." However, he added that if he had to choose his favorite part of the experience, it would be when "a guy with a chainsaw tried to chase me." In search for a good scare, the Haunted trail is sure to provide a memorable one.
About the Contributor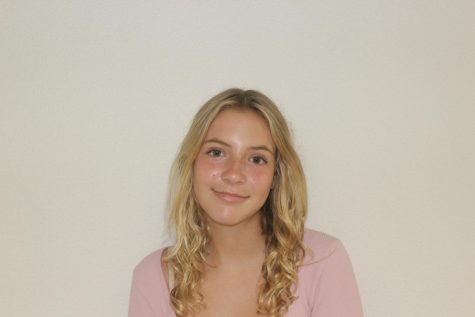 Meredith Venneri, Staff Writer
Meredith Venneri is a freshman and a new member of the Hi-Tide staff. She wanted to be a part of the Hi-Tide staff because she wanted to future her writing...