Winter Formal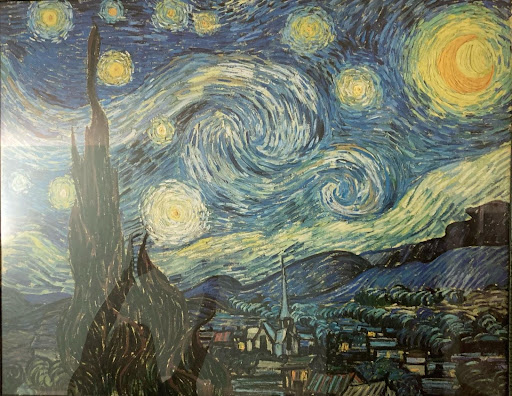 Welcome to your evening under a starry night! Yes, after two postponings, the Winter Formal is finally back on! Though much later than originally anticipated, the "Starry Night" themed dance will be hosted by ASB at the Air and Space Museum on March 18th. Due to the spread of the omicron variant, many expected the Winter Formal to be canceled, however ASB was hesitant to call off the highly awaited event. Extensive effort was put into ensuring that COVID-19 would not stop this dance from taking place, as many students have been looking forward to this event since the Homecoming dance. 
Freshman Sydney Schmidt from ASB says, "With COVID it was really challenging because the guidelines were restrictive, so we wanted to make sure it would be really fun by postponing it rather than not having food at all." Many students are appreciative of this choice.
Junior Gaia Micciancio says, "I'm excited to see how Winter Formal is because I've actually never gone, as freshman year I went to a speech competition and sophomore year it didn't exist." Just like with Homecoming, the Winter Formal was canceled during online learning. However, some expect the upcoming dance to be even more fun than this year's Homecoming because food and drinks will be provided.
"
I find it especially funny how it's labeled 'Winter Formal' but it's happening in March.
— Sofi Juarez, sophomore
Furthermore, sophomore Sofi Juarez says, "I find it especially funny how it's labeled 'Winter Formal' but it's happening in March." As winter will officially end on Sunday, Mar. 20, the dance will give students something to look forward to just before the seasons switch. 
COVID-19 has definitely caused this year to be unusual, but nonetheless, the Winter Formal will be held at full blast. As always ASB managed to pull through, to give students the opportunity to make memories on a starry night to remember!
About the Contributor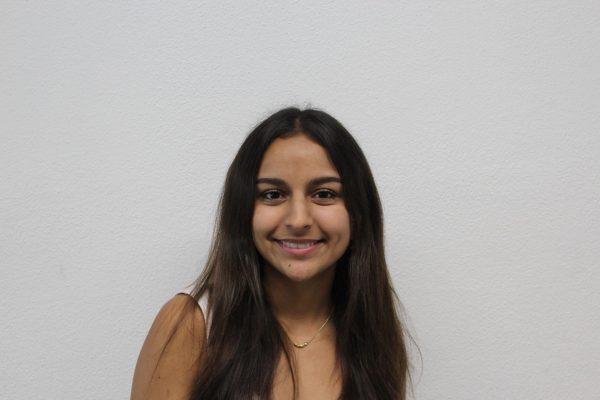 Kyra Sharma, Managing and Opinions Editor
Kyra Sharma is a junior in her second year of Journalism as the Managing and Opinions editor. With her background as a staff writer and guest contributor...