Texas A&M Shooting
On February 2nd, a school shooter at Texas A&M University killed two women and injured an infant. Jacques Dshawn Smith allegedly murdered his ex-girlfriend Abbany Matts and her younger sister Deja Watts. Dshawn reportedly arrived at Abbany's room looking for an argument, then beat her with a lamp and killed her and the sister. This shooting happened in the University's Commence Hall where other students go. Dshawn has also been linked to the shooting on December 31st, with the murder of 22 year old Steven Daniels. 
"We need to do something because this can't be happening like a normal thing," Sophomore Katie Williams said. Texas A&M University canceled all school events and classes until February 6th. College students have mourned the loss of one of their companions. "It's so sad that this man killed these women over an argument and tried to kill their child," said Junior Sophie Mesri. Dshawn has been charged with three capital murder charges and will serve up to life in prison.
About the Writer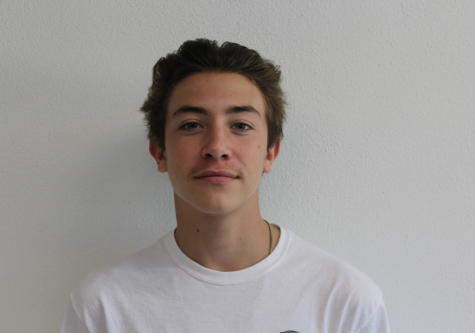 Isaac Lane, Staff Writer
Isaac Lane is a junior at La Jolla High School in his first year of Journalism. Since Lane is new to Journalism, his job is to be a reporter for the Hi-Tide...