Tragedy of Flight 752
Recently, Iran has been under heavy scrutiny from countries around the world for downing a Ukrainian bound passenger plane carrying 176 people, killing all of them. Among the 176 dead were, according to CNN, 82 Iranians, 63 Canadians, 11 Ukranians, 10 Swedes and three others. The plane was initially stated to be downed by mechanical issues, but due to mounting evidence and accusations, Iran came out and declared that the plane was actually shot down by two surface to air missiles and called it a 'human error,' according to BBC News. 
The questions are: Who is to blame for the tragedy? Should they be punished? The crowds protesting for the removal of the Iranian regime in Tehran would say yes, the Iranian government should be blamed and suffer the consequences. Senior Kai Chrispeels said, "Tensions were high and someone made a decision in the heat of the moment, we can't really judge that." Senior Parsa Nasseri said, "Iran should pay some sort of price for it. Someone needs to make it up." Whether Iran pays reparations to the countries involved or some other form of recompensation is made, one thing is for certain: This tragedy has heightened world tensions and never should have occurred.
About the Writer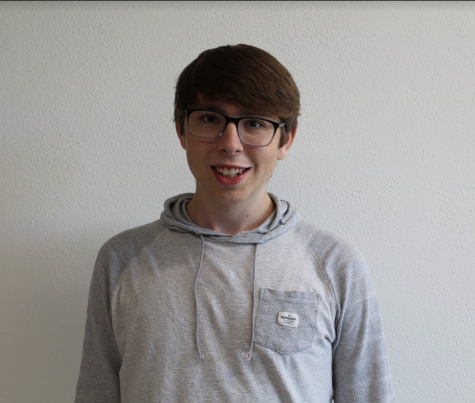 Spencer Noel, Staff Writer
Spencer Noel, a senior at La Jolla High School, is a first year staff writer for the Hi-Tide. He joined Journalism for the chance to improve his writing...