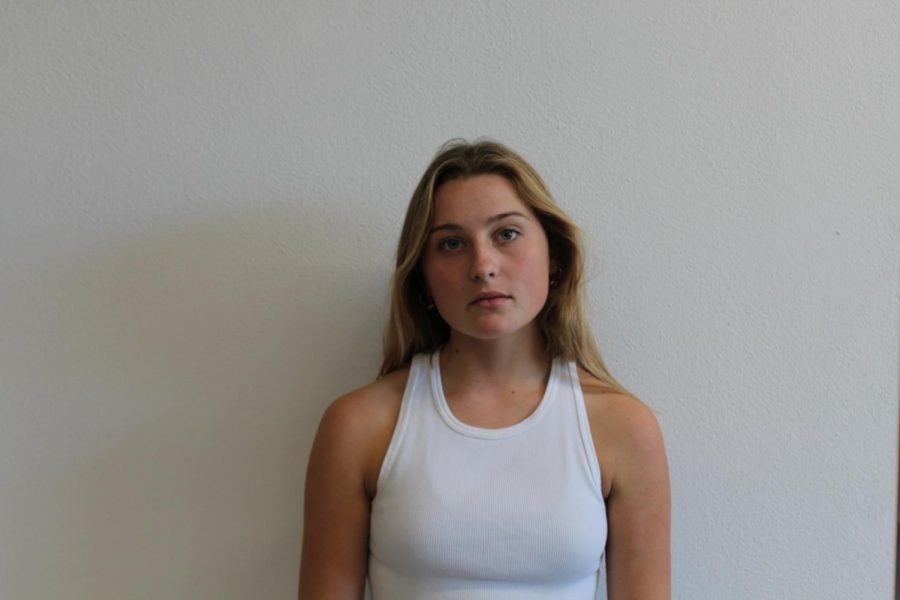 Lilly Henkes is going on her second year being part of La Jolla High School's
Hi-Tide
. This year, she will be the editor for the Student Focus page, as well as the Photojournalism page. Last year, she discovered her interest in journalism as a reporter. She enjoyed writing articles and interviewing other students at her school. 
Even though this year she won't be reporting as much as last year, she is excited to be editing others' work. As an editor this year, she hopes to make both of her pages interesting and appealing to all readers of the
Hi-Tide
with good pictures and interesting topics.
Lilly Henkes , Photos and Student Focus Editor
Jan 30, 2020

What are your goals for the New Year and Why?

(Story)

Dec 16, 2019

Favorite holiday tradition

(Story)

Nov 08, 2019

What is Your Dream Job and Why?

(Story)

Sep 24, 2019

What did you do this summer?

(Story)

May 10, 2019

Why the Tobacco 21 proposition is vital for preserving peoples health

(Story)

Mar 18, 2019

Plant With Purpose Club

(Story)

Mar 07, 2019

Walls Around the World

(Story)