The Willow Project
Controversial Willow Project to be voted on by Biden administration
The Willow Project, proposed by ConocoPhillips, one of the largest oil production companies, is a decadeslong and massive oil venture in Alaska's North Slope, which holds nearly 600 million barrels of oil. This venture would occur in the National Petroleum Reserve, owned by the United States. The Willow Project would bring 2,500 construction jobs and 300 permanent jobs. It is also predicted that $17 billion in revenue will be made for the economy.

However, this comes with a cost. It could possibly have the effect of speeding up global warming as oil drilling would release 9.2 million metric tons of harmful carbon pollution each year while also causing destruction to many ecosystems and even possibly leading to the extinction of some species. The Biden administration has yet to decide, but we will find out soon if the Willow Project is approved.
A freshman, Sofia Rose, comments, "I disagree with the Willow Project because I think it is bad for the environment and unsafe for animals. It also can lead to many consequences affecting wildlife's habitat and population."
Mr. Banta, a science teacher on campus, also says, "I don't think the Willow Project is a good idea because drilling more oil causes more carbon dioxide, which is increasing the temperature in the air, which increases evaporation, which gives us stronger storms like what we are seeing right now. Also, drilling in the arctic will disrupt marine ecosystems. For example, the noise from the drills will cause the migration of whales to change."
Therefore, the controversial Willow Project may have some positive effects, but overall, many would say that the bad outweighs the good.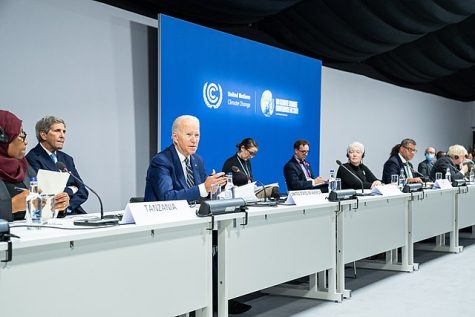 About the Contributor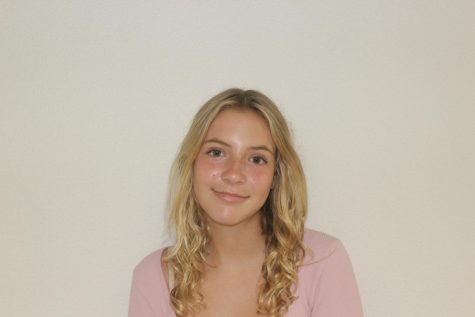 Meredith Venneri, Staff Writer
Meredith Venneri is a freshman and a new member of the Hi-Tide staff. She wanted to be a part of the Hi-Tide staff because she wanted to future her writing...