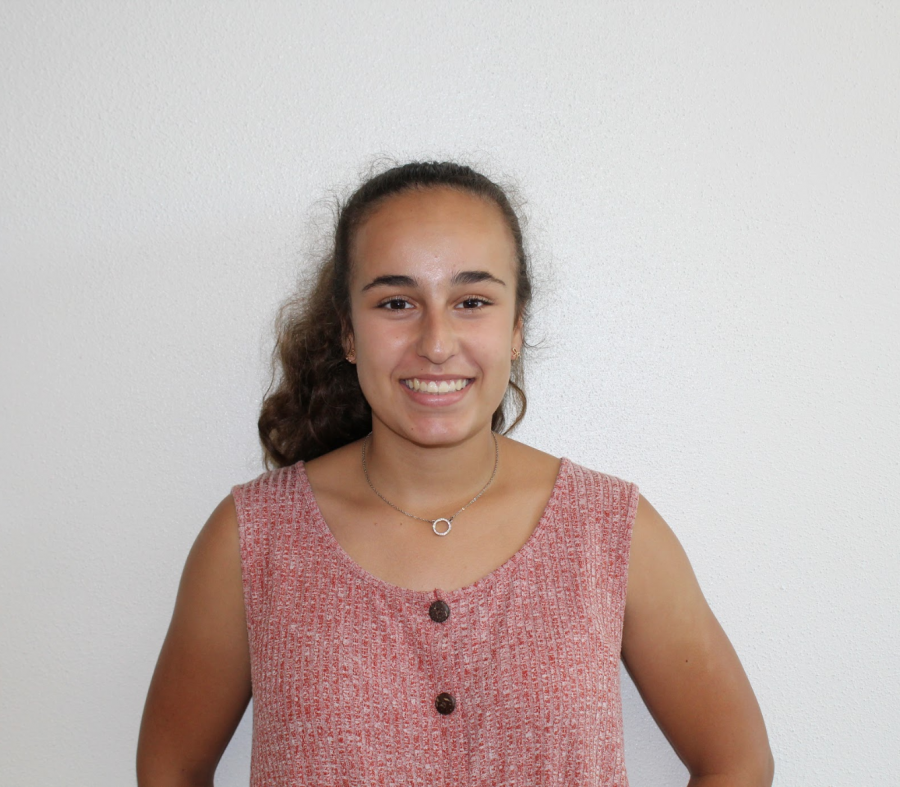 Daphne Adum is a freshman staff writer in her first year of Journalism. She is excited to learn more about the field of journalism and work on the
Hi-Tide
with her fellow classmates.
Adum has been interested in journalism since she was in fourth grade. Back then, she would use a large white board to write out The Adum Times, which she would have her parents read and comment on. Though these articles focussed mainly on her soccer games and girl scout events, this small project sparked her inspiration to start a class newspaper.
Throughout fifth grade, Adum and a few friends would write and print copies of The Q News under their pseudonym, The Papermakers. With much support from her teacher, she decided that journalism was a career that might be of great interest to her.
Adum is enthusiastic to have the opportunity to learn all about the in's and out's of journalism. She looks forward to work as a staff writer and to be part of the
Hi-Tide
.
Daphne Adum, Staff Writer
Feb 25, 2020

Swimming into the 2020 Season

(Story)

Jan 29, 2020

Lifting Your Grades Before Finals Like…

(Story)

Jan 23, 2020

Worst Joke of the Decade

(Story)

Dec 16, 2019

Changes in College Applications-A Move Towards Test Optional

(Story)

Nov 07, 2019

Su Casa Says Adios

(Story)

Oct 16, 2019

Homecoming Expectations Vs Reality

(Story)

Oct 12, 2019

Womens 2019 Volleyball Season

(Story)

Sep 24, 2019

Upcoming Concerts

(Story)