Dr. Debrah Fine, who taught Biology, AP Biology, and Biomed, quit on Friday, the 29th of September. Her reasons for leaving are unknown; however, before it was announced that she had quit, she was noticeably absent and had not been in class for a few days. Mr. Senoff, a long-term sub, is currently taking up her spot.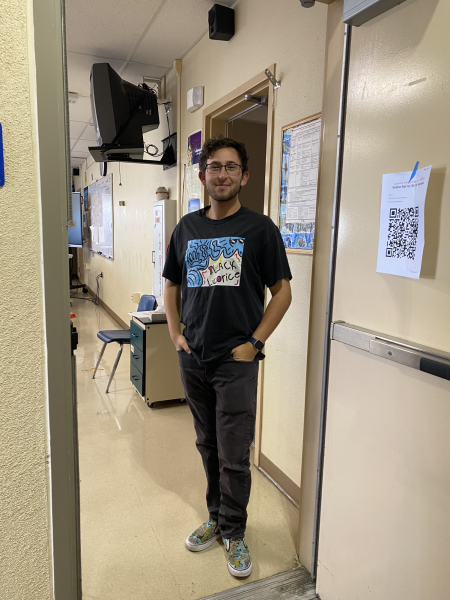 Dr. Fine, an undergraduate from UCLA, received her Ph.D. in Virology at Harvard University and had previously taught 8th-grade Biology at La Jolla Country Day School before transferring to La Jolla High. 
Many students were surprised and saddened by the news of Dr. Fine's quitting, as there had been little warning leading up to it. Tara Shamani, a freshman in Biology, said she was "…very upset that she [Dr. Fine] decided to do that in the middle of the year." Solo Weinstein, a Senior taking AP Bio, shared similar sentiments. "It was unexpected, but from what I've heard, she said the position wasn't right for her."
Some students may find this situation similar to Mr. Bishop's Chemistry class last year when he was allegedly suspended or absent for the latter duration of the second semester. In that situation, Mr. Senoff stepped in as a long-term sub at that time as well.