2023 Academic League Season
Know the answer? Buzz as fast as you can! Academic League has been on our campus for longer than our current seniors. It's a club perfect for students wanting to deepen their knowledge of various categories, including math, literature, history, fine arts, and science, in preparation for an exciting competition season.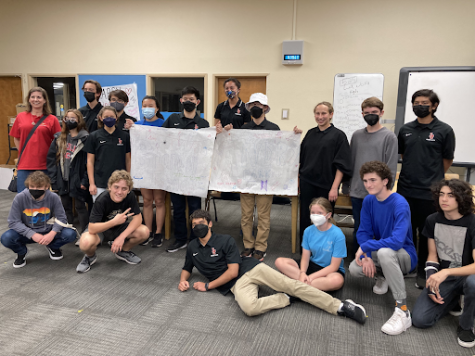 Whether one is on novice, JV, or varsity, the game is the same. In what is commonly referred to as team jeopardy, schools go head to head with anyone's guess, toss-up, and team-specific questions. Games are 20-30 minutes long, and are intense from start to finish!
Sophomore Zac Schmidt says, "Academic League is a lot of fun because we get to learn new things all year and work together as a team to do well in games and tournaments."
During the 2022 season, the LJHS Academic League Team placed 2nd in San Diego, going 5-1! They're hoping to do even better in 2023, commencing their season with their first game of the year on January 26th against Francis Parker. 
While it may sound intimidating, members of this club, old and new, promise that it is one of the most inclusive clubs on campus, that allows everyone to play to their strengths. As  Sophomore David Abell explains, "in any given game there will be questions from a variety of different topics, both academic and not. You don't need to be good at everything, in fact, it's usually better to have people who can specialize in a topic they're interested in."
The Academic League meets on Thursdays at lunch in room 801. It's never too late to sign up, so if you're interested, buzz in!
About the Contributor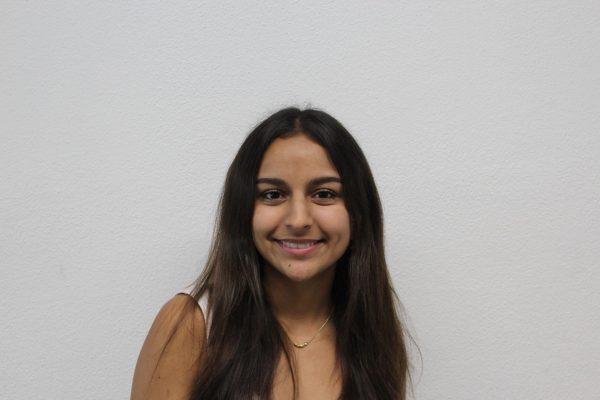 Kyra Sharma, Managing and Opinions Editor
Kyra Sharma is a junior in her second year of Journalism as the Managing and Opinions editor. With her background as a staff writer and guest contributor...