Taylor Swift's Upcoming Album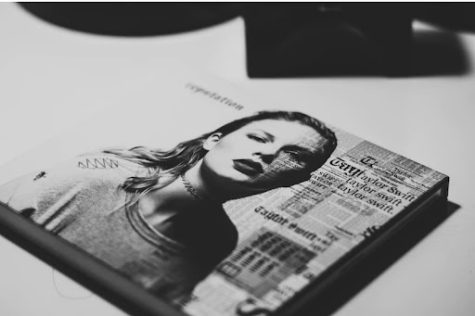 Award-winning pop/country artist Taylor Swift is one of the current most popular singers in the music industry. She has released countless songs that have made the Billboard Hot 100 and will be releasing more soon. On August 28th, Swift announced her 10th album, titled "Midnights," at the 2022 MTV Music Video awards, and as expected, fans were elated.
9th grader at LJHS Maya Schwartzman stated, "I'm very excited because I love Taylor Swift, and can't wait for the album." "Midnights" is set to be released on Friday, October 21st. Many fans believe that a tour will be announced soon as well, but nothing is confirmed as of yet. Swift has released 9 albums in total. In the early years of her career, she was a country artist and, over the years, has transformed into more of a mainstream pop artist. 
Over the past couple of weeks, Taylor has announced information about "Midnights" via her social media. On Tiktok, she released the titles of all 13 tracks. A mentionable one is "Lavendar Haze," which is the first track and will feature Zoe Kravitz. The track that has amassed the most attention so far is the fourth track, "Snow on the Beach," which features the singer-songwriter Lana Del Rey. Another excited student was 12th grader Sam Geurtsen-Shoemate who said, "I'm excited for Midnights, and I'm excited for her to go on tour. I pre-ordered a copy of her album already." 
Millions of fans around the world are overjoyed about this new album, and it certainly will not disappoint.
"
I'm very excited because I love Taylor Swift, and can't wait for the album.
— Maya Schwartzman, freshman
About the Contributor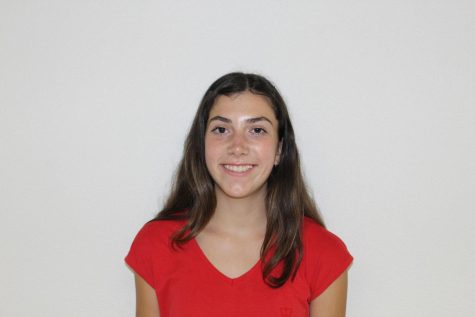 Ariana Gordon, Staff Writer
Ariana Gordon is a freshman at LJHS, and new member of The Hi-Tide staff. She decided to take journalism because Ariana has always enjoyed writing in her...