Tanya Roberts, Never Forgotten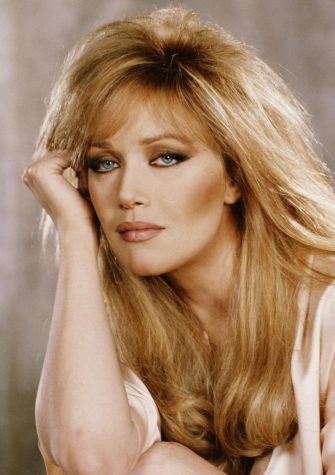 Tanya Roberts was an American actress, producer, and model. She was in multiple movies and sitcoms, including That 70's Show and the original Charlie's Angels. On January 4th, 2021, at 65 years of age, she passed away from a UTI that later caused sepsis. 
Roberts was born in New York City in 1955. She first wanted to become a fashion and cover model. She then got married to a screenwriter and moved to Hollywood to pursue both of their dreams. The beginning of her career started with her being in multiple TV ads. The first-ever film she was in was called Forced Entry, a horror film. In the summer of 1980, she was chosen from over 2,000 candidates to replace Shelley Hack in the movie Charlie's Angels. After this, she started playing in multiple different television series, leading her career to skyrocket. The most known role she played was Midge ( Donna's Mom) in That 70's Show for seven seasons. "I loved Tanya Roberts. I only really knew her from That 70's Show but she was so iconic. I was so sad to hear about her passing recently." said junior Adri Becker. Roberts then retired from acting in 2005. Later, her husband passed, and she soon married Lance O'Brien. 
Junior Rebecca Lombroso said, "She was probably one of my favorite characters from That 70's Show. She was so funny and was just an amazing actor. My mom always talked about her too and said that she was her idol from how beautiful she was. I was truly sad from hearing about her death." Tanya Roberts will never be forgotten, a true icon.
About the Writer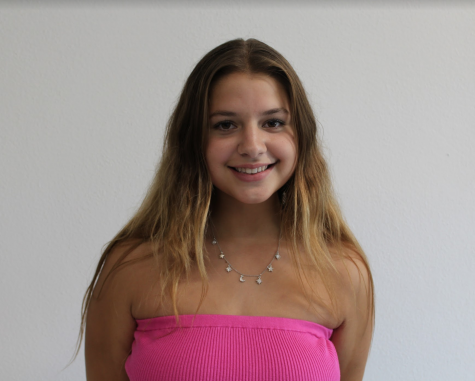 Ella Mossman, Staff Writer
Ella Mossman is a sophomore in her first year of being a reporter in journalism. She knew she had some good writing skills and a wide vocabulary so she...