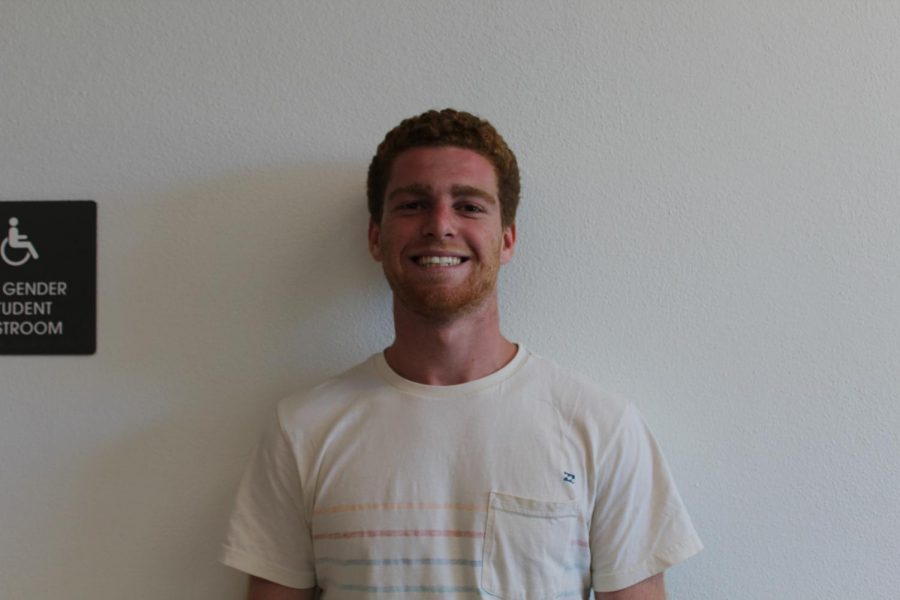 Ryan Phillips is a first year journalism student and the Cartoons Editor of the
Hi-Tide
. Phillips has never taken Journalism prior to this year, and had no idea what the class would entail, so naturally he applied for editor-in-chief. Shortly after his interview, he was given the crushing news that he would not be editor-in-chief of the newspaper. However, the council of elders made a compromise and bestowed upon him the title he has today.
In his spare time, Phillips enjoys journaling about his everyday life and works tirelessly to hone his writing skills. In recent years, Phillips has participated in a total of zero writing contests and, consequently, received zero awards. Yet, what Phillips lacks in experience, he makes up for in creativity and leadership. He plans to publish many thought provoking cartoons and open the minds of the people who see them. 
Phillips is eager to converse with the reporters on their ideas and help make them a reality. He hopes that people won't see the
Hi-Tide
as a juvenile high school paper, but rather an in depth look at the world through the eyes of, who could be, journalism's future. 
Ryan Phillips, Cartoons Editor