ASB 2019 Venue
As The House of Blues is added to the many venues for the LJHS ASB winter formal, many would say it is one we could attend again.
Many students, like freshmen, Carly Wolf liked the concert feel of the venue saying, "I really liked that there was a dj up on the stage. It definitely gave it more of a concert feel." In addition, the venue was familiar to students as explained by sophomore, Sarah Hecht."A lot of people know about it because they go to concerts there." Fortunately for many, the venue lived up to the hype it was given. Wolf, who prior to the dance said, " I'm excited that we are going to be somewhere other than LJHS. I've never been to The House of Blues so it will be a new experience for me", felt similarly after as she described that, "the venue was good and there was enough space so it wasn't too crowded. I really liked that there were seperate rooms."
Compared to last year's ASB at the San Diego Public Library, Hecht said, "It was different because most of it was only on the one level but it didn't make it feel any smaller." The only complaint from students was the distance of the dance from LJHS, however, this did not greatly differ from any previous venues. All in all, The House of Blues was a generally enjoyed venue for many students and left the question, where will ASB be next year?
About the Writer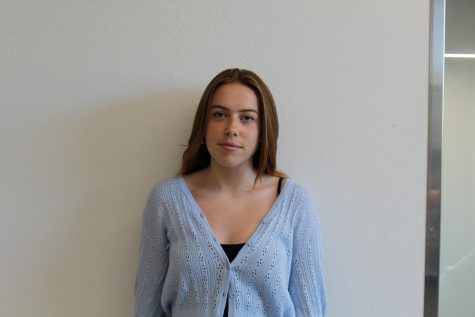 Taryn Snyder, Spotlight Editor
Taryn Snyder is currently a junior at La Jolla High School. She joined the Hi-Tide last year as a reporter and is now the Spotlight Editor. 

Snyder...