Girls Water Polo Season Ends With a Splash!
Girls water polo has an eventful season and makes it to CIF semi-finals
The girls water polo team made it to the semifinals of CIFs. After a tough battle against Helix High School, the water polo team sadly lost 10-11. The team was determined to give it their all this season, and through criticism, loss of key players, and having to train new players, the varsity team still made a splash this season and proved the doubters wrong.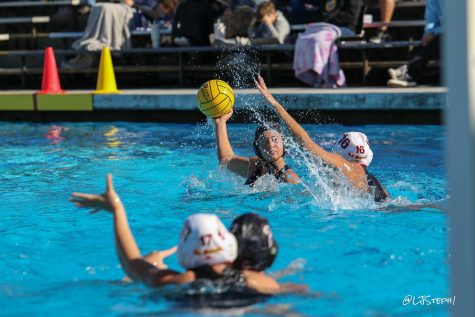 Last year, many key players graduated from La Jolla, and many doubted how their team would play without these vital players. "I think this year was really a building year for all of us. We lost 9 seniors, but we played well throughout the season. It was good we made it to the semifinals as some people were doubting us," said captain of the team, Margot Temple. 
Jordin Morrow, a junior at LJHS, also gave her input on the season. "It was a new and young team, yet we managed to work really well together this season. The semifinals were tough, at half, it was 8-2, but by the end we brought it up. Even though we lost, we still managed to end at 11-10. The team accomplished many different goals, such as beating Clairemont 8-7 in the quarterfinals. This game meant a lot as they had gone to overtime with the team every other game in the season."
Overall, the girls water polo team proved to be a group of hardworking players that could overcome many challenges. Although they didn't win CIFs, they still managed to succeed in making it all the way to the semifinals. 
About the Contributor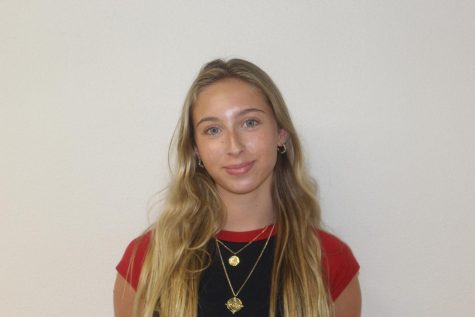 Natalia Miller, Staff Writer
Natalia Miller is a current freshman and a new writer for the La Jolla Hi-Tide. She is eager to start journalism and looks forward to share captivating...