Selena Kills Them With Kindness
Alleged feud between Hailey Beiber and Selena Gomez is a hot topic on TikTok
No matter what side of the internet someone is on, there is no doubt they have heard about the infamous feud between former Disney Channel star Selena Gomez and the supermodel wife of Justin Bieber, Hailey Bieber. Recently, the drama has resurfaced as millions on TikTok have speculated about the drama between the two celebrities.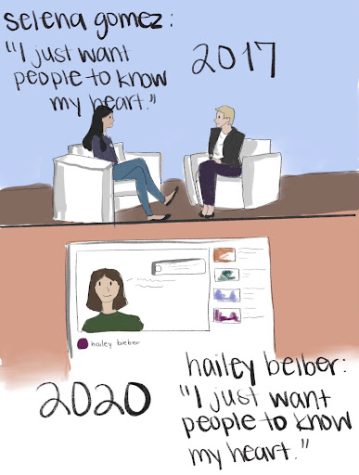 But how did the drama between them start in the first place? Both women have long been set against the other since they were both romantically involved with singer Justin Bieber. Selena dated Justin on and off for almost a decade, but after they split, Justin became engaged to Hailey in 2018, just months after splitting up with Selena. Previously, Hailey had been a superfan of Justin which just resulted in further speculation. Since then, fans all over the world have compared the two, resulting in the beginning of a long and complicated feud. 
Allegedly, the most recent drama started when Hailey posted a TikTok on January 9th with the sound, "And I'm not saying she deserved it, but God's timing is always right." Many fans theorized that it referenced Selena recently being body-shamed over her vacation photos. Hailey, of course, responded by saying that it wasn't directed at anyone, but many people thought otherwise. 
However, it didn't just stop there, as on February 22, more drama surfaced. Selena mentioned that she had over-laminated her eyebrows on a TikTok live. Influencers Kylie Jenner and Hailey Bieber then proceeded to post a picture of their own brows with the words, "this was an accident???". Fans since then have called both Hailey and Kylie a bully, and millions have taken sides. 
It seems both celebrities are trying to leave the drama behind, causing fans to wonder what's next.
About the Contributors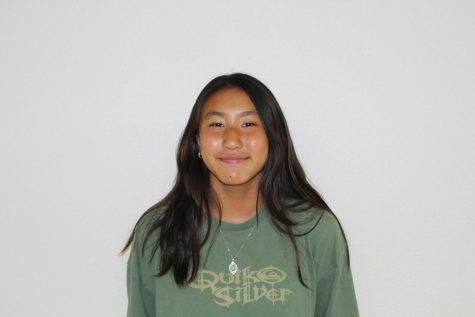 Maggie Hou, Staff Writer
Maggie Hou, a freshman of La Jolla High School and is a new member of The Hi-Tide staff who is excited to be able to research and write stories about current...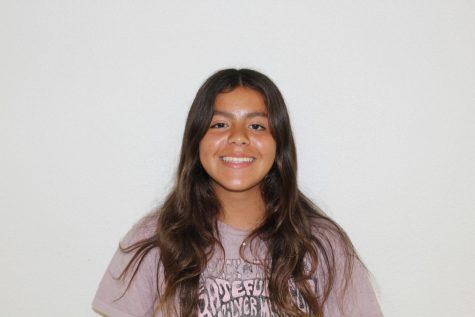 Stella Perez, Staff Writer
Stella Perez is a freshman and a new member of the Hi-Tide staff. She is excited to begin her journey as a journalist and be able to give a voice to the...