ASB Ball Needs a Name Change
As The Winter Formal approaches, students are buying tickets, dresses, suits, and preparations for the event. Though the event is something students put a lot of effort into, it has yet to have an official name.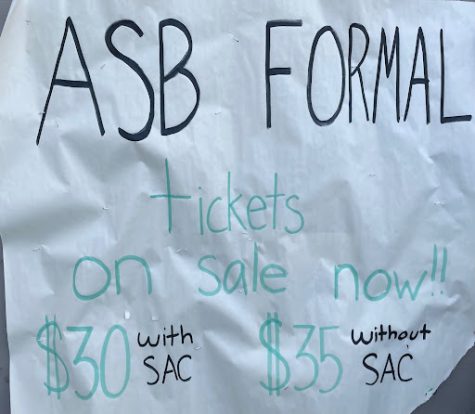 On ASB's Instagram, the dance is named several different things. Sometimes, it's referred to as the "ASB Ball," or the "ASB Formal," and once the "LJHS ASB Winter Formal." Though some who call it what it is they remember say that it doesn't matter, it truthfully does. It's confusing to have the name ASB within the name of the dances since ASB holds many. People who look at posters hanging around La Jolla High School campus and the ASB's Instagram don't know if they are attending the right dance. The name is constantly changing, and the misconception of only ASB members only being able to attend occurs due to having "ASB" in the name, especially to students new to the school year. Senior Nathan Schoen expressed his concern for freshman students when asked if he found the name of the upcoming dance confusing, "Yeah, a bit. For like a Freshman, you know." In addition, Antonio Ramirez, a student at La Jolla High School, explained,  "It confuses me. As people say, The Winter Formal and others say ASB Dance, could they haven't decided on one name, at least?"
Overall, to make it less confusing for students attending La Jolla High School, the ASB Ball should not include ASB within the name. Instead, it should just be advertised and called the Winter Formal.
About the Contributor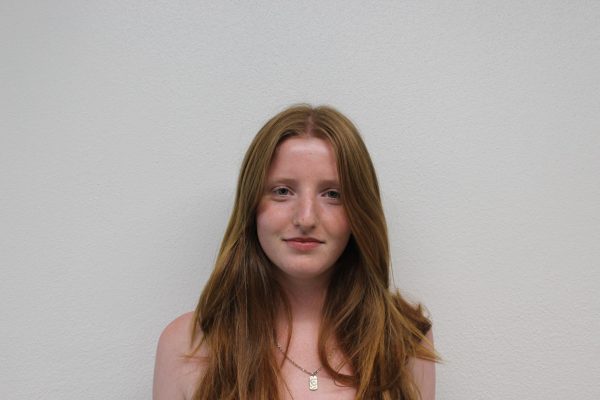 Adelaide Geurtsen-Shoemate, Arts and Entertainment Editor
Adelaide Geurtsen-Shoemate is a sophomore at La Jolla High. She is starting her second year of Journalism as the Arts & Entertainment editor for the...