Diving into the 2023 Swim Season
As the winter season of sports comes to an end, many La Jolla High School students are looking forward to a new season and a new variety of sports to try out. One of these sports is the La Jolla High School swim team.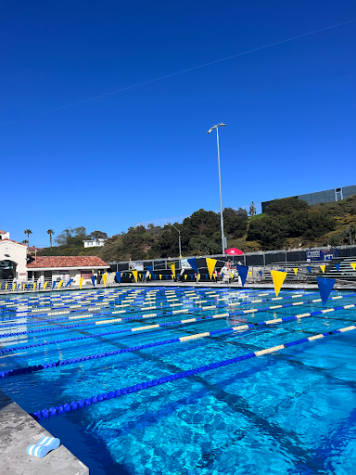 Last year, the swim team ended on an amazing note as the boy's swim team finished 2nd overall in CIFs, while the girls finished in 5th overall. In addition to a high ranking, now Junior, Arielle Brotman broke the school record and set a DII CIF record in both the 200 individual medley and 100 breaststrokes. She shares her excitement for a new season, and the new opportunity to set records, "I'm excited because I get to hangout with my friends and race." Many other swimmers also shared a similar perspective on last year's season. Highlights included best events, team bonding, and having an undefeated season in dual meets. 
Although La Jolla is not known for its swim team, it has made a sure impact on the San Diego high school swim community. This year, with tryouts happening on February 13th, many swimmers share their enthusiasm. Reid Krebs, a current Junior, shares his favorite parts of being on the swim team, "I like that it's a lot lower stress and it's such a fun social event to see your friends." 
As the team improves each coming year, it leaves students wondering how far the team will get this year in CIFs.
About the Contributor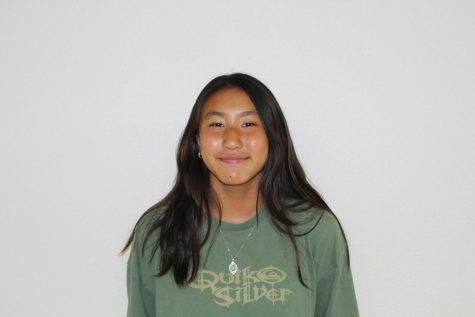 Maggie Hou, Staff Writer
Maggie Hou, a freshman of La Jolla High School and is a new member of The Hi-Tide staff who is excited to be able to research and write stories about current...