Winter Sports Wrap Up
The Vikings had many great wins and losses last winter, making history for the year of 2022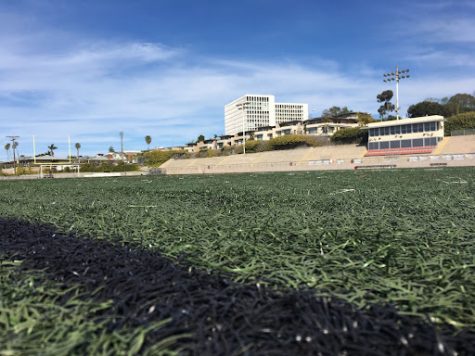 Sports have come with competitiveness ever since they were first played. La Jolla High School has several sports teams competing with other school teams for the title in various events. Winter came and went, along with new sports victories and titles. This winter, the boys' soccer, basketball, and wrestling teams did well, and their girl counterparts did as well. Basketball, water polo, cheer, wrestling, and soccer were the seasons for the girls, which also did well.
Senior Charlie Long, the captain of the varsity wrestling team, was kind enough to share how their team did and is still doing. They won League Championships 5 – 0 and won every match they had. Charlie and his team have CIFs this weekend, on the 11th of February. When asked what he thinks of the team, Charlie says, "A big shoutout to 12th Caden Kestler and 9th Noah Pace, and overall it's a great team."
A player of the varsity soccer team, Sophomore Alex Figueiredo, was kind enough to share how their team was doing. They made it to the semi-finals in the Park Cup; however, they, unfortunately, lost 0 – 1. During the League games, they won 5 – 2. Alex adds, "it was overall a strong team, and a big shoutout to Koji and Roman."
The Vikings had many great wins and losses last winter, making history for the year of 2022.
About the Contributor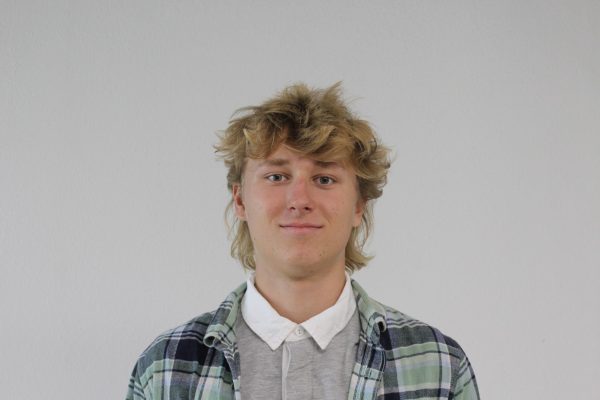 Michael Czajkowski, Student Focus Editor
Michael Czajkowski is currently a junior at La Jolla High School and this is his third year in Journalism. Michael continued taking Journalism because...