The World Cup
Even with these super-teams, it is never set in stone who will win.
Goal!! After four years of training and anticipation, the world-renowned football (soccer) championship known as the World Cup is taking place from late November to mid-December.
In the tournament, thirty-two teams from different countries compete against each other in sixty-four matches to claim the trophy, formally known as the Jules Rimet Award. The three favorites to win the trophy (Argentina, Brazil, and France) have all had a long-standing rivalry, and are made up of some of the most talented players in soccer. 
Brazil, the country with the most World Cup wins, is set on winning the title for the first time in 20 years. Neymar da Silva Santos, or simply Neymar, is the front-runner on the team and is expected to lead the country to victory. When asked who he thinks is going to win the World Cup, Ben Reikes, a freshman, said, "Most definitely Brazil."
Argentina has many talented athletes but is mostly banking on Lionel Messi, a player regarded as one of the best to ever play, to step up. Messi has been a bit of a wild card in recent years, and at the age of thirty-five, it is unclear if he still is the player he once was. 
France, the winner of the trophy in 2018, is hoping to maintain their title with their star-studded line-up, and wonder-child Kylian Mbappé. Mbappé was the second-highest goalscorer in the entire tournament and won both the Fifa World Cup Best Young Player and Best French Player awards.
Even with these super-teams, it is never set in stone who will win. Will MacDonald, a former soccer player, expressed his opinion saying, "I think Djibouti will win." With all of this in mind, It should turn out to be an exciting few weeks. 
About the Writer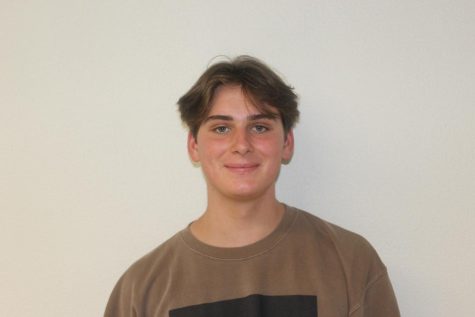 Griffin Sanford, Staff Writer
Griffin Sanford is a senior at La Jolla High School and is ecstatic about becoming a new member of The Hi-Tide Staff. He has always wanted to write articles,...