Waterpolo Wins Again!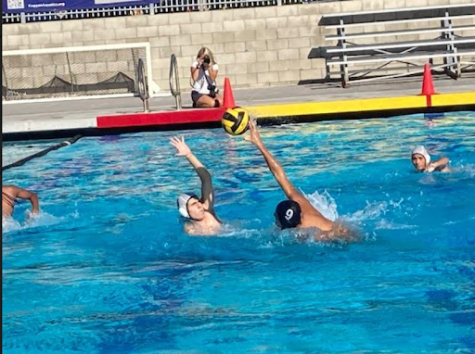 As the champions of two consecutive tournaments, the La Jolla High School Water Polo team once again obtains the victory in the Fall AFC 2022 Tournament.
It was an overall productive experience where the players were able to have fun and learn from their mistakes. They maintained focus on tie-breaking matches and improved their skills in the rest.
Senior Kameron Warren points out Vista High School as a formidable opponent because of their ability to bring out the best in the La Jolla players. Not only is Vista a tough match, but Bishops has made a name of itself as a "pretty good squad" with a "really good coach," according to Junior David Jimenez.
Regardless of how challenging their opponents are, Coach Tom Atwell is proud to say that "it was a really, really fun experience," as they were able to "work on stuff because they performed on a really high level."
The La Jolla High Schools varsity team easily makes the top 5 public high school teams, yet with a private school like Bishops, they are met with a better opponent that they have yet to beat. Regardless of this, the team charges head first in hopes of victory in their game against Bishops this Friday, September 30th.  Even if they are met with another loss, they have already won and enjoyed the AFC Tournament.
About the Contributor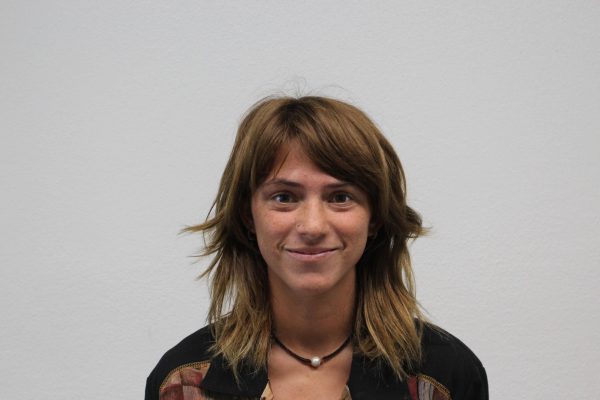 Maya Rosen, Staff Writer
Maya Rosen is a senior and is happily taking her second year of journalism. After the first day of school, she did all in her power to fix her schedule...