Your Next Stop, The Twilight Zone!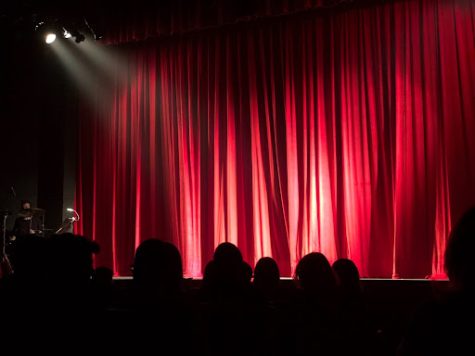 Just in time for Halloween, the La Jolla High Theatre Arts Department will present "The Twilight Zone" from October 12th through the 15th. The school's theater department puts on this show every three to four years, and it's back this year. This popular TV show, adapted for theater, includes three "episodes" acted out in one performance. The episodes include "The Lonely," "The Monsters are Due on Maple Street," and "Eye of the Beholder." All of these episodes are sci-fi and drama-filled.
Caroline Gamez, the actress playing Alicia in "The Lonely," said, "It's very spooky and mysterious and it's [very]different because I have never done a play that is not a musical." 
Along with the performance of the play, there will also be a vegetarian catering service done by La Dolce Vita Ristorante, a local Italian restaurant. The dinner includes a salad and rolls, fettuccine and vegetables, and lastly, a dessert. The director of the play, Mr. Stacy Allen, expressed excitement about the dinner theater, "It's a lot of fun and I think everyone should come and check it out if they have never seen our dinner theater before." If any are interested in coming for the performance of "The Twilight Zone," one can buy tickets that include dinner, which are $20 or $10 without dinner. Tickets are sold by cast members or can be purchased in room 401.
About the Contributor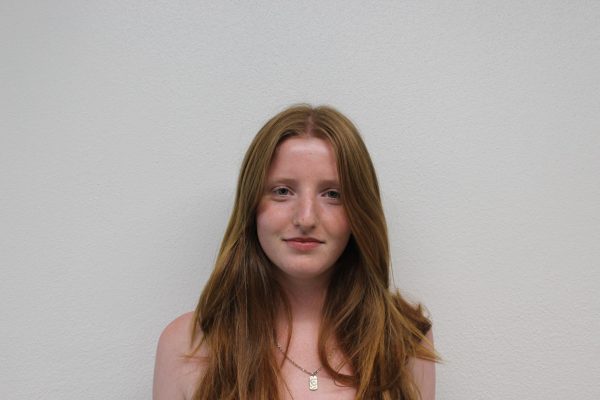 Adelaide Geurtsen-Shoemate, Arts and Entertainment Editor
Adelaide Geurtsen-Shoemate is a sophomore at La Jolla High. She is starting her second year of Journalism as the Arts & Entertainment editor for the...