Homecoming on the Softball Field
As many changes made since the COVID-19 lockdown have reverted back, such as mask mandates, it is leaving many students wondering if it is time for homecoming policies to do the same. One especially controversial topic surrounding the La Jolla Highschool homecoming is its location. This year's dance will be held on the school's softball field. While some students view it as an essential part in putting the student body's health first, others view it as inferior to La Jolla High's previous homecoming dances in the gymnasium. 
While talking to students among various grades, a majority of them agreed that doing homecoming on the softball field is not ideal. This is especially regarding those who have not had a normal homecoming due to COVID over the past three years.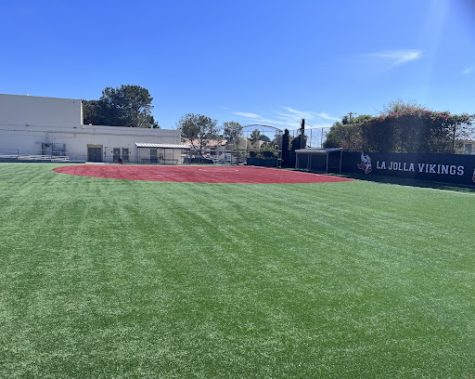 Arielle Brotman, a current Junior at LJHS, is excited for homecoming but is disappointed that she has not been able to experience what is considered a "normal" homecoming to other students, "In ninth grade there was no homecoming, so I thought that last year's was normal. I was kind of underwhelmed." She also spoke on how she believes that since many other COVID mandates, such as the indoor masks policy, have been lifted, there should be no problem moving homecoming back into the gym.  
On the other hand, some students believe that hosting homecoming on the softball field is a better option. Delaney Walsh, a current senior, supports homecoming being on the softball field and speaks of her experience from homecoming indoors her freshman year, "It was hot, and there's more room when it's outdoors." 
Hopefully, homecoming next year can take place in a more spacious area.
About the Contributor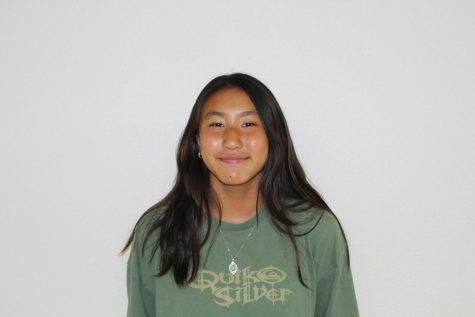 Maggie Hou, Staff Writer
Maggie Hou, a freshman of La Jolla High School and is a new member of The Hi-Tide staff who is excited to be able to research and write stories about current...