Master's 2022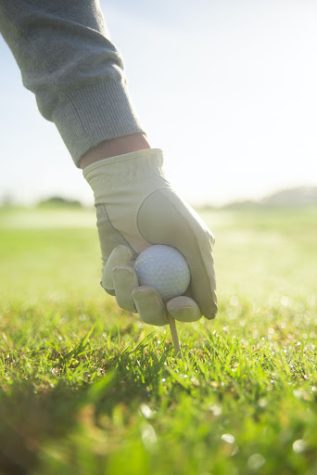 The 2022 Masters had golf fans in shock, especially with the effect the wind had on all players' game. The Masters is an annual golf match that started in 1934, held at Augusta National Golf club in Georgia. This is one out of the four major golf tournaments part of the TPA tour (Tournament Players Association). Competitors aim to win the green jacket, which is the overall prize of being the champion of that year's game. The usual second weekend of April was filled with unexpected outcomes, golfer Scottie Scheffler was successful in the final three rounds this year en route to a green jacket. This was his fourth victory of the season, the only person who has done this in the history of the TPA is Arnold Palmer back in 1960. Meanwhile, the famous Tiger Woods lost his game this tournament, marking his worst round at Augusta.
"
It's shocking that anyone besides Tiger Woods would be winning this tournament"
— Samantha Ponticello, junior
The winning prize fund is distributed amongst the players. The total amount in the purse of this 2022 season was $15 million, $3.5 million more than any previous years of the tournament. Scheffler ended up with the biggest sum of $2.7 million. Some La Jolla High students give their opinions on the outcome of this final tournament of the season. Junior Samantha Ponticello says, "It's shocking that anyone besides Tiger Woods would be winning this tournament".  Woods in previous years has been one to win the highest amount but this season and overall tournament, definitely had a change of events. Junior Kaden Ward says, "I think Tiger Woods should have won honestly". Next year's tournament will definitely be interesting to see if someone can outbeat Scheffler but until then, he gets to show off his green jacket.
About the Contributor
Paige Repp, Staff Writer
Paige Repp is in her first year of journalism. She is a junior at La Jolla High and is passionate about writing. Repp intends to share her creativity throughout...