Fall Sports Come To An End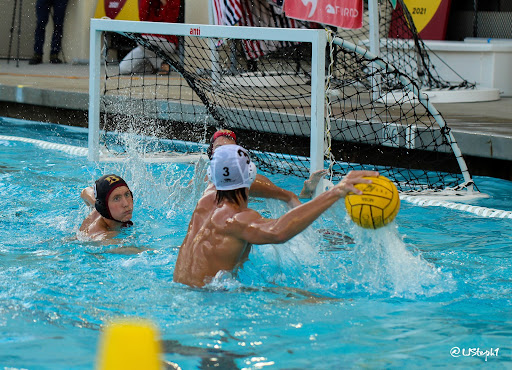 As fall sports are coming to an end, many are excited for what's to come, whether it's CIF playoffs or winter sport preseason, La Jolla athletics has a lot coming in the future. Many seniors have expressed that although they are sad it's their last season, they are thankful we were able to have a normal schedule, compared to that of last year.
Led by captains Gavin Olson (attacker) and Max LaGrange (goalie), boys water polo has won 21 games this season and took first place in all 3 tournaments they have participated in. A few highlights include 2 full court goals this season by Max Lagrange and a 14-11 win over the Cathedral Catholic Dons at home. When asked how he planned to prepare his team for playoffs, LaGrange said, "Keeping our heads straight focusing on the task at hand, I also plan on pushing myself and teammates as hard as possible to ensure we're the ones playing in that championship game." The Boys Water Polo team plays their last league game on the 29th then heads into CIF playoffs.
With winter sports coming up, many athletes are yearning to get back with their teams, including senior soccer player Jesse Pearl, who said, "I am most excited to be on the field with my gal pals crushing other schools. We're going to push hard in the preseason and work out all of our kinks early to ensure the best result heading into playoffs." 
We are wishing the best of luck to all of the athletes closing out their season and those starting to train for the winter season.