Should Hats and Hoods Be Allowed in Class?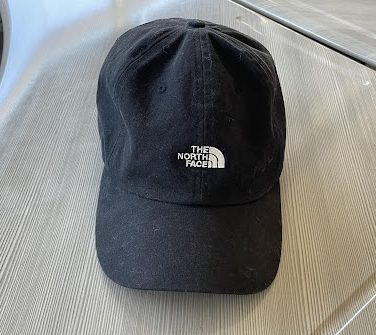 Carlos Chirino, Staff Writer
November 8, 2021
Should students be allowed to wear hats and hoods in class? This question sparks a massive debate between teachers, some not caring if you have your hat/hood on and others caring a lot. According to the La Jolla High Student Handbook, "… not a distraction to other students." That doesn't mean that students can't wear hats and hoods at school, but if instructed by a teacher, they should take them off per the teacher's request without involving principles or getting in trouble. LJHS Latin teacher said, "I have mixed feelings about it. I understand liking wearing hats and hoodies, but as a teacher, I need to be able to see students' faces. So I can see if they are understanding or if they are unfocused," The common problem that teachers have with hats and hoods is that they can distract students from learning. Also, students with hats can block people who sit behind them and cause problems for those students. 
Freshman Annalyse Abrams said, "I like wearing hats because they give me privacy." Some students enjoy wearing hoods and hats because it allows them to have their privacy and be in their own "burrow." Everyone sometimes has a bad day, whether emotionally or if a student thinks they do not look good. However, if the student cannot concentrate during the class or is blocking other people's views because they are wearing a hat or hoodie, they should not wear it. Overall, students should be able to wear hats and hoods outside, during lunch, and during class, if they are not a distraction to other students.