Covid-19 Cases in LJHS Sports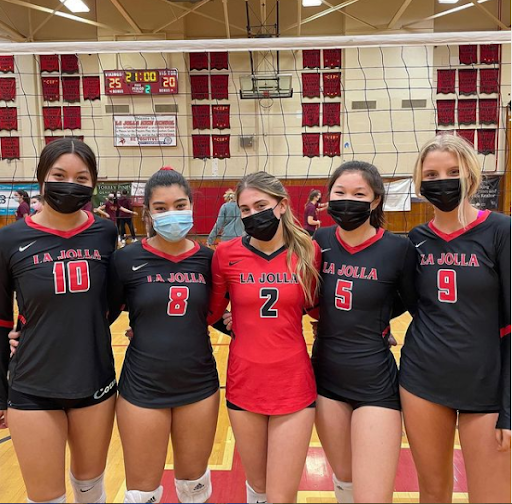 Having sports seasons finally returning to normal after COVID-19 cases have died down, we face the fact that it might all be taken away. Due to multiple student athletes being exposed to COVID-19, we risk our fall, winter, and spring sports seasons being cancelled. 
According to  Athletic Director Aaron Quesnell, "Anything is possible, however an entire season being cancelled is unlikely." Similar to seasons being shortened in the 2020-21 school year, we might be facing that reality soon. If COVID-19 cases spike up again in San Diego, it is likely the district will decide to shorten the season. 
Freshman cross country runner, Ben Buechel, had a few words to say about the safety measures the school takes to stop the spread of COVID-19 on sport teams. He states, "The school does a good job in making sure we don't spread the virus." 
The school currently follows the district guide to stop virus transmissions through contact tracing. Anyone who has been within six feet for more than 15 minutes of someone exposed to COVID-19 will be notified and asked to quarantine. However, a modified quarantine can be done for students who have had the vaccine. This includes continuing to regularly come to school but to get a COVID-19 test every three days. If everyone plays their part in helping stop the virus, we do not risk our sports seasons being shortened or any events to be cancelled.