What Senior Year Activities Should Happen?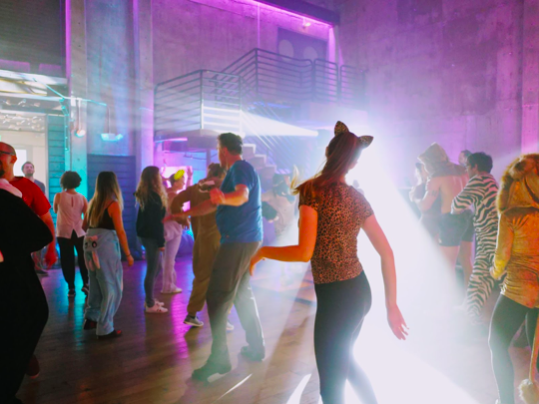 With the 2020-21 school year drawing to a close, the fate of the traditional senior year activities such as Grad Nite and Prom, in addition to what level of restrictions that should be implemented in the events that go forward, looms on many seniors' minds. Unfortunately, it is unlikely that Prom will be able to commence safely due to the high risk of a mass outbreak. 
Senior Kevin Korevaar has similar sentiments when asked about how the concept of free choice versus the greater good should be applied to this situation. "People are not only making the decision to risk their own safety when attending a dance, but they are risking the safety of others." Additionally, despite the fact that vaccines are available to anyone who is 16-years-old or older, access to the COVID-19 vaccine only started recently. According to the California Department of Public Health, "Beginning April 15, every Californian aged 16 and older is eligible for COVID-19 vaccines." Although most seniors are within this age range, the limited availability for appointments, the three to four week gap between the two shots, and the additional two week period before full immunity all means that most seniors will be unable to be fully vaccinated by the time Senior Prom would have been scheduled. 
On the other hand, Grad Nite occurs much later, meaning that more seniors would have had time to get both their shots and pass the two-week period of time for them to build immunity after their second shot. Senior Jack Evans said that, "I think we should do Grad Nite, all senior breakfasts, and maybe a senior dinner in place of Prom." Although missing out on Prom is disappointing to many seniors who were looking forward to it throughout high school, there is no feasible way to have it go forward without putting the students and community at risk.