Not Keeping Up With The Kardashians Anymore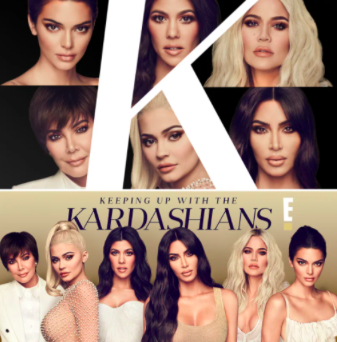 After 20 Seasons of Keeping Up With The Kardashians, the popular reality TV show is coming to an end sometime during this summer. The Kardashians have spent the last 14 years filming this show and have produced over 500 episodes. The series has resulted in crazy amounts of fame and riches for each family member. Keeping Up With The Kardashians premiered in 2007 and within the first month, 1.3 million people viewed the show, and those views have doubled since then. This series has also allowed for many of the stars to have spin-off shows such as "Kourtney and Kim Take Miami," "Kocktails with Khloe," "Life of Kylie," and countless more. The majority of the episodes consist of highlighting everyday life in the Kardashian-Jenner household. It is mainly focused on the personal and professional lives of Kim, Kourtney, Khloe, Kendall, and Kylie. The drama within this family is the reason for the popularity of this show. With mothers, half-sisters, ex-husbands, and more, the Kardashians have a very busy and lavish lifestyle. 
Kim Kardashian recently posted on her Instagram stating in a caption, "It is with heavy hearts that we've made the difficult decision as a family to say goodbye to Keeping Up With The Kardashians." Some of the other members of the family also shared and talked about the sad news via social media. Fans from all over are just as saddened to see this show go as the cast members. Sophomore Delaney Walsh said, "I loved the family dynamic of the Kardashians during this show and I looked up to Kylie because of how successful she is at such a young age." Walsh also talked about how she is planning on rewatching some of her favorite episodes in order to celebrate the end of this era of tv. 
The first episode of season 20 aired on March 18th and the rest of this season will carry into the next few months of the year. Fans are sad to see one of the craziest reality TV shows come to an end.