Miley Cyrus's Genre Switches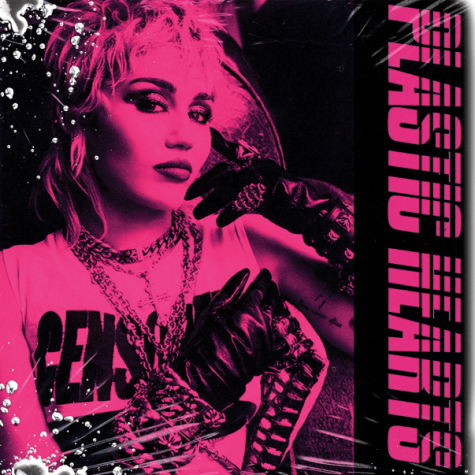 Throughout a 8 year discovery, Miley Cyrus has touched upon a large territory of music genres, dramatically reinventing herself with each release. Cyrus goes beyond her pop megastar core as in the past years she has reached into genres such as tripped-out alt-pop, to rootsy country, and most recently larger-than-life rock. Cyrus' album release Plastic Hearts as of November 27, once again reinvents her as an artist and taps into a rock style popularized in 70s' and 80s'. Despite being a fundamentally different genre Plastic Hearts looks through a lens of pop music to stay relevant and what comes out is major aspects of modernized vintage rock in a pop music format. One example is one of her very early hits in 2009 "The Climb" which follows a traditional pop country and teen pop style. On the other hand, her new song "Plastic Hearts," infuses elements of 80s Americana rock for a more mature delivery.
     Sophomore Sean Trihn said, "her new album is so contrasted to what I remember as Miley Cyrus from my childhood it's almost as if she is a new artist." Trihn commented that such a dramatic change is impressive and he admires the change in genre from album to album. 
     Sophomore Maddie Keefe said, "Miley Cyrus is such a great representation of change over the years, it's a good example for others to realize how much people change and go through, throughout their lives. You don't have to be the same person you were 8 years ago or even a week ago." As Miley Cyrus expands her reach within music she touches upon a much greater idea of change and development.