Actress Carol Sutton Passes Away Due to COVID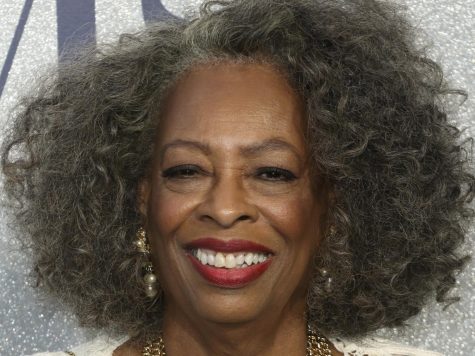 Actress Carol Sutton who is most known for her roles in the successful movies Steel Magnolias, Monster's Ball, and Ray, passed away due to Coronavirus complications in her hometown of New Orleans on December 10th. 
Carol Sutton was an icon for the city of New Orleans for almost half a century before passing at the age of 76. Sutton's sister, Adrienne broke the news that COVID was the cause of death. Sutton was a phenomenal actress but she arguably made the biggest impact off of the screen by helping low income families so that poverty in her hometown can be reduced. Junior Crescent Norman believes the city of New Orleans will come together to mourn the loss of their icon. "It's truly devastating seeing an actress that is in a lot of movies be affected by Coronavirus. This time feels surreal." Lots of people took to social media to express their sadness over the passing of Carol Sutton including junior Julio Jativa who considers the passing of Carol Sutton to be a huge loss for the arts and entertainment industry. "Sutton was a legend who will have a lasting impact on the movie industry."
Carol Sutton had a special impact on the youth of New Orleans. She excelled at taking young people under her wing and guiding them on the right path. Sutton played a large role in the Black Arts Movement which is why her legacy will live on for a long time. She is undoubtedly a legend.