Cleveland Name Change?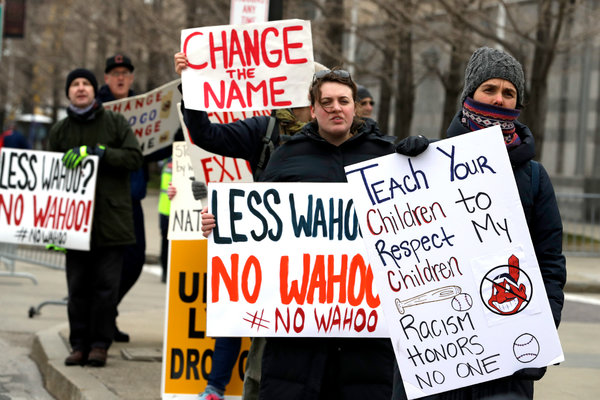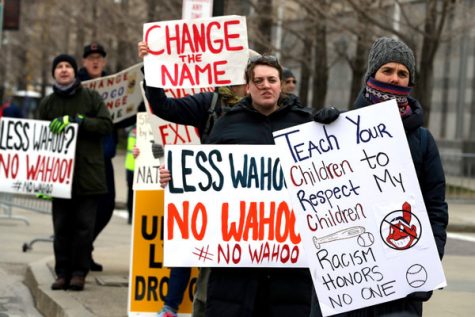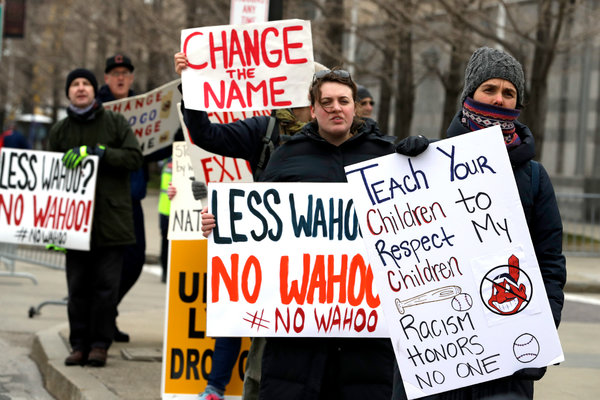 After 105 years as the Cleveland Indians, Cleveland's Major League Baseball (MLB) team is changing its name. Owner Paul Dolan has said that they'll keep the Indians name through the 2021 season and after they will come up with a new name. Dolan also stated that they will not choose an interim name until a new name is chosen. 
Dolan announced that they are changing the name after months of internal discussions and meetings with groups such as Native Americans who want to change the name which many believe to be racist. 
Cleveland's decision to change their name comes six months after the Washington Football Team name decided to no longer be called the Redskins. The Redskins changed their name after Fed-Ex, who holds the naming rights to their stadium, asked them to change their name. Also, Nike and Pepsi asked them to change their name, with Nike removing all of the Redskins gear off of their store. 
When asked what he thought about Cleveland changing their name, Junior Max Saenz said, "I honestly don't really care but it helps for the fight against racism." The Native American groups who asked Cleveland's baseball team to change their name asked the Indians to change their name for this exact reason, to help the fight against racism. 
However, not all La Jolla High students support the name change. Junior Kevin Steel disagrees with Saenz about the Indians changing their name. When asked about the Indians changing their name, he said "I don't think they should because I feel like the Native Americans don't care." 
Steel is supported by an article by Uni-Watch, which asked their Native American readers their thoughts on Native Americans being represented by sports teams. Out of the 11 people who submitted their thoughts, 7 said that they were ok with Cleveland Indians name. The 4 who did not like the name argued that it was generic, offensive, racially insensitive to call Native Americans, Indians.