Proposition 13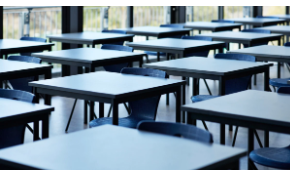 Proposition 13, a statewide bond to invest 15 billion dollars in Californian public schools, will be voted upon on March 3rd by the general public. 
As the only statewide measure on the March 3rd ballot, the proposition will supposedly fund the renovation and modernization of K-12 schools, universities, and community colleges. Across the three levels of schools, the 15 billion dollars will be broken down unevenly; the state bond will give K-12 schools the most priority, with nine billion dollars given for the removal of hazardous materials, betterment of emergency utilities, and the repair of aging classrooms and education facilities. The remaining six billion dollars would be given to universities and community colleges. Junior Connor Reynoso said,"Proposition 13 would help to improve many critical aspects of school life, especially if it will repair and better safety measures for its students."
The 15 billion dollars will be allocated mainly to poorer districts in order to curb the previous "first-come, first-serve" policy that often favored richer districts when it came to funding. 
Some groups, such as the Howard Jarvis Taxpayers Association, strongly oppose the fact that Proposition 13 nearly doubles the limit on how much a local school district borrows. This, in turn, could skyrocket property taxes for surrounding residents in these low income neighborhoods in order to pay for the school subsidies; resulting in a tax increase of 11 billion annually for Californian businesses and homes. 
Students of La Jolla High are also concerned, saying that, the money could be used to go towards more practical applications. Junior Noah Civitarese said, "Renovating classes is a good start, but it could be better. They should focus more funds on completely reworking the American system and hiring better teachers."
However, others strongly advocate for the proposition. Many cite the state of disrepair some schools are in, bringing to attention the unsafe and out of date conditions of weathering Californian schools.
About the Writer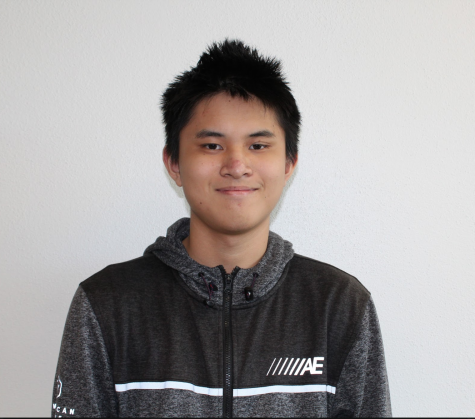 Zhiyi Lin, Staff Writer
Zhiyi Lin is entering his first year in Journalism as a staff writer for the Hi-Tide. As an artist, Lin is inclined towards inspired endeavors; particularly...