Longest Smuggling Tunnel Found in San Diego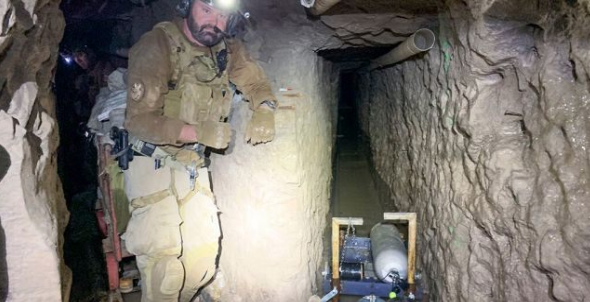 The longest ever illegal smuggling tunnel in California has recently been discovered by the authorities. The tunnel spanned from Tijuana to San Diego under the United States border. U.S. authorities discovered the 4,309 foot long tunnel on January 29th, after many years of investigation involving various federal agencies. The tunnel had many advancements that are not commonly found in the average smuggling tunnel, such as high-voltage electrical cables and panels, an elevator at the tunnel entrance, a complex cart and rail system, forced air ventilation, and a complex drainage system, according to U.S. Border Patrol services.
A tunnel this size has not been discovered since 2014, when a 2,966 foot long illegal smuggling tunnel was found in San Diego. Small scale tunnels are often found by U.S. Border Patrol agents, but they rarely consist of the advancements this one had. According to Junior Evan Murphy, "I was surprised to see how intricate the tunnel was. Most of the tunnels are like crawlspaces, but this was a full on tunnel." The tunnel was 70 feet below the ground, which is double the depth of average tunnels discovered. In an interview with Junior Jack Evans, he said, "It's sad to think this kind of stuff goes on and it's so close to where we live."  This is an example of the extent criminals go to in order to avoid the border wall.
About the Writer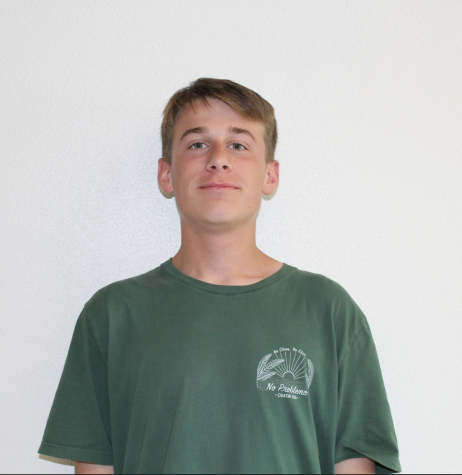 Connor Arnold, Staff Writer
Connor Arnold is a staff writer in his first year in Journalism, looking to improve his journalism skills and become a better writer overall. He frequently...