San Diego Bans Electric Scooters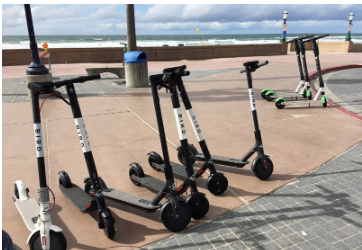 Hundreds of mobile electric scooters are currently on the streets in San Diego, but are now banned from beach boardwalks. Accidents that include electric transportation are exponentially increasing every day, especially in heavily populated areas where foot traffic is common. This description matches exactly what the beach boardwalks are, according to the City Council of San Diego. On January 28th, the Council decided to ban all electrical scooters on city beach boardwalks. Everyone who depends on these scooters for transportation is now  more limited. The decrease in scooters along the boardwalks should create fewer accidents involving scooters, as this decision was "a public safety issue, not a transportation or mobility issue," according to Mayor Barbra Bry's office.  
If the City Councils' ban is implemented according to plan, the new law will go into effect at the start of the month after the Mayor signs off on it. Senior Zuby Xylia said that she agrees with the verdict "to some degree because the scooters have pros and cons." She also mentioned that the reason people are getting hurt is due to the lack of rules or enforcement of these electric scooters. "Due to the fact that people do not follow the rules and are reckless when they ride them, the scooters should be taken because they are a hazard," Xylia said. 
Considering the legal age to ride a Bird is 18 years old, only La Jolla High seniors are affected, and many of the 18+ students at La Jolla High do not ride them. Senior Max Coy said, "The scooters are pretty annoying and the people who ride them usually are the same, but I don't know if banning the scooters is within the power of the council, so I am against their ban."
About the Writer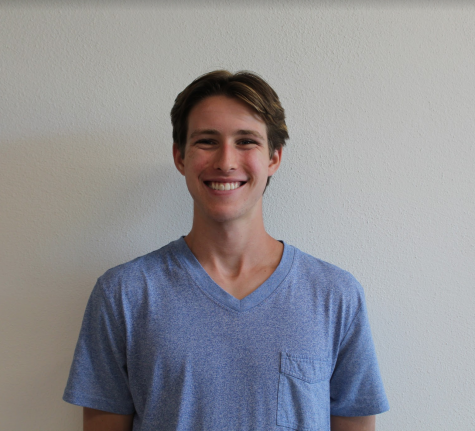 Hugh Gannon, Staff Writer
It is Hugh Gannon's first year at La Jolla High and his first year in a Journalism class. He loves being a reporter so far and is excited to see where...