Dark Spot in MLB history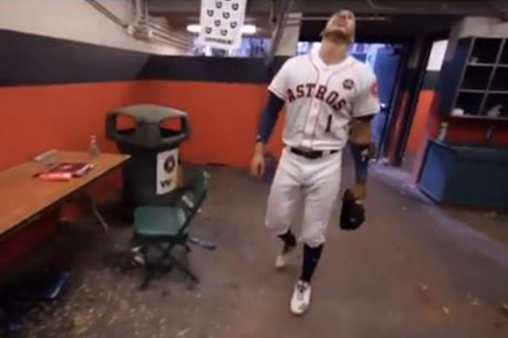 In the 2017 World Series, the Houston Astros faced the Los Angeles Dodgers, where the Astros won, securing Houston's first World Series title. Recent news has shown the Astros first title as an embarrassment to baseball rather than championship celebration. Recently according to the Los Angeles Times, the question on how the Astors hitters seemed to effortlessly hit and score against the Dodgers pitchers in games three and five has been answered. They cheated, using smart technology in their home stadium, MinuteMaid Park. 
They used the technology to steal Dodgers' pitch signs so they could learn to know what pitches were coming. The Astros had an employee viewing a video feed of each of the games to watch the Dodgers' catcher and try to figure out which pitches were coming. The scandal really shined a negative light on MLB. Ms. Medrano, a lifelong baseball fan, said, "Personally, the day after I heard about it I canceled my MLB channel subscription, which I've had since 2013."
The consequences of their actions hit the Astros hard, as the MLB has suspended both the Astros General Manager Jeff Luhnow and Manager AJ Hinch for one year, who were both fired by Astros owner Jim Crane. According to The Guardian, the organization was also fined five million dollars for the cheating scandal and stripped of two seasons worth of draft picks. These picks include first and second round draft picks for 2020 and 2021 drafts. Even though there is evidence proving that some of the players had knowledge of the team's wrongdoings, the MLB will not punish the players, as they cannot pin it on them. 
One of the concerns is how the championship will sit in baseball history. It will sit as no winner, the championship will be erased from baseball history. Junior Luke Brunette said,  "They were right to not give the championship win to anyone. Even though the Astros cheated, it's already in the past and should just be lost in the history books."
About the Writer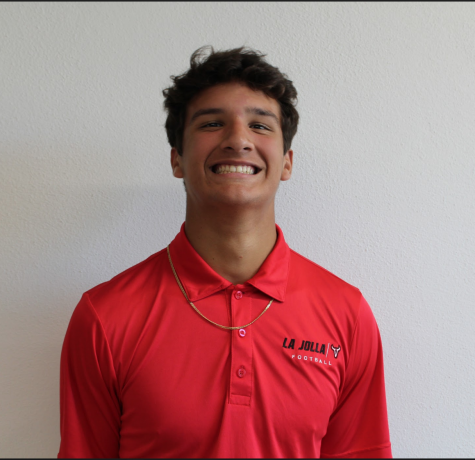 Alessandro Demoreno, Staff Writer
Alessandro Demoreno is a junior attending La Jolla High School. It is his first year in Journalism as a staff writer.

Demoreno started writing when...