Upcoming Netflix Shows in 2020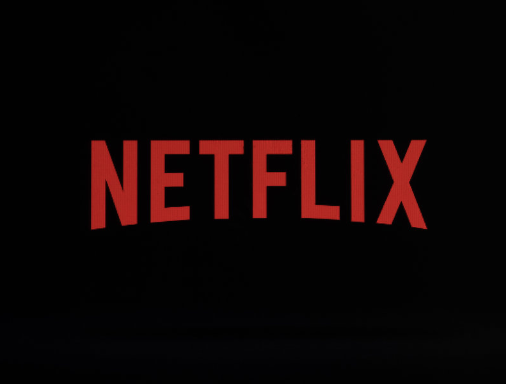 Netflix is a video streaming website for movies and TV shows. They have a wide selection of genres, including Anime, Children & Family, Comedy, Horror, and many more. Netflix has 130 million customers, with the option of having multiple profiles with an upward of 6 people signed in at a time. This includes the ability to stream up to two movies or TV shows at the same time by default. Starting in 2020, there will be an abundance of new Netflix shows coming. 
Fans were excited for the premiere of "Aj and The Queen," which was released on January 10th. This American comedy television series was created by RuPaul and Michael Patrick King. One fan, Junior Bella Kandel, said, "I really enjoy seeing all of the different variations of clothing and style shown in this show." On January 1st, some very popular TV shows were released, including, "The Circle," a new reality show that Kandel also has enjoyed because of "how relatable the main character is."  Two new drama series', "Spinning Out" and "The Messiah," were also released. 
Junior Sasha Mocscona said, "I'm anticipating the new season of 'Sex Education' to come. I loved season one and I am so excited for what's in store." This, along with new seasons of "Chilling Adventures of Sabrina," "Harvey Girls Forever!," "Hip-Hop Evolution," "Word Party," and "Diablero and BoJack Horseman" will be added throughout the month.
Netflix has a monthly subscription of $8.99, allowing any viewer to watch on their smartphone, tablet, Smart TV, laptop, or streaming device. Netflix will continue to add new and exciting content in 2020.