Conor McGregor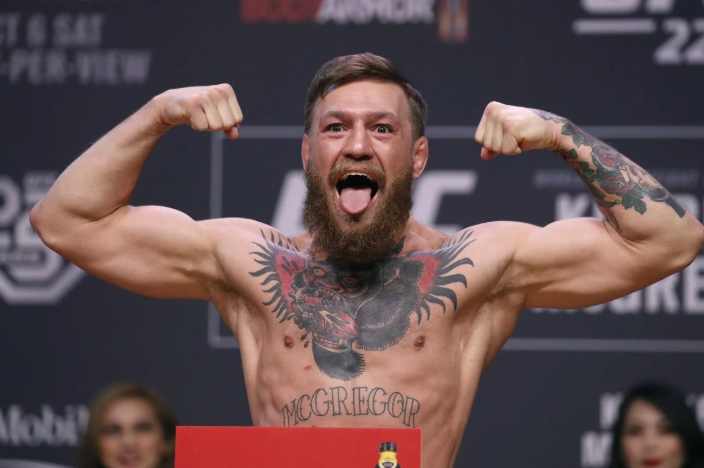 Conor McGregor, other wise known as Mystic Mac, is ranked as one of the best UFC fighters in the world. Conor McGregor's MMA overall record stands at a high 23-3 for a total of 24 fights. His winning record is 18 knockouts, one submission, and two by decision. Although, by statistics, Khabib Nurmagomedov is the best in the world because of his outstanding 28-0 winning streak, McGregor can still defeat almost anyone. McGregor has been training and gaining weight so he can compete in the Welterweight Division. 
His big upcoming fight is against Donald Cerrone, otherwise known as Cowboy, on January 18th. This event has been all over the news because of the smack talk between the two. "I think Conor McGregor will win this fight because of all the training and hard work he has been putting in. He's a beast, I wouldn't mess with him," said Junior Devin Bale. "He's got cool tattoos and he talks a lot of smack," said Eduardo Montano. When asked who will win the upcoming fight, Bale and Montano agreed that it will be McGregor.
About the Writer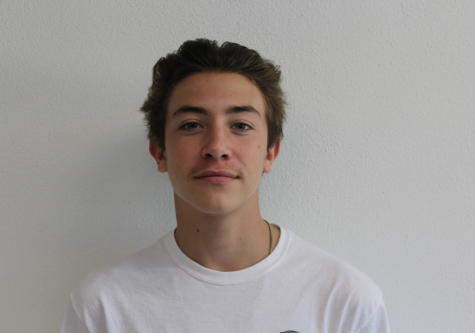 Isaac Lane, Staff Writer
Isaac Lane is a junior at La Jolla High School in his first year of Journalism. Since Lane is new to Journalism, his job is to be a reporter for the Hi-Tide...