New Luxury Gym in La Jolla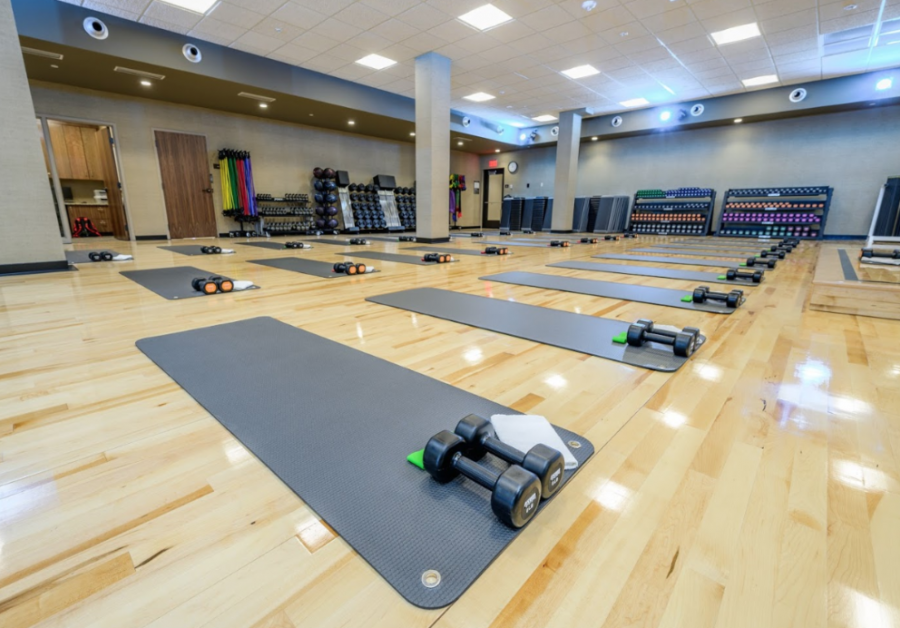 There is no shortage of athletic gyms in La Jolla. Weight lifting, personal training, group classes, personal training, and more, La Jolla has something for everyone. Recently, a new luxury, resort-style gym, Life Time Fitness, opened its doors, adding to the list of fitness centers in La Jolla. This gym does not only have work-out equipment, it also features a spa, sauna, hair salon, and cafe-bar. The monthly membership starts at $199. For reference, CNBC says that an "Average gym membership costs between $40 and $50." That is a big difference. With all of these luxury amenities, is the new gym worth the higher price?
First off, the $199 monthly price only grants access to the regular work-out equipment, lounges, and basic services. The gym's spa and salon treatments, along with many of the work-out classes, cost extra. There is even an extra joining fee upfront that can add $150 or $250 to the first month's cost. 
Even with a hefty price tag, the gym seems like a convenient place that offers many accessible amenities under one roof. Instead of going to a gym, then going to a massage parlor, and then a salon, and finally a cafe, everything is under one roof at Life Time Fitness. It is an all-in-one complex that encourages healthy living in ways that other gyms do not. Freshman Angel Villa said that he would consider going to the gym. But, when Villa was told how much it costs, he laughed and said nevermind. Freshman Lucio Bono said he would not join the gym, "No. It's overpriced." For many people, the price is inconceivable, but with everything that the gym has, it can definitely be worth the investment. 
Despite the obvious advantages, Life Time Fitness is simply too overpriced for any reasonably minded individuals, even in La Jolla.
About the Writer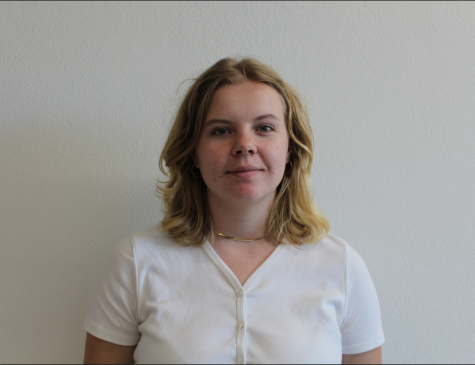 Caroline Korinke, Staff Writer
Caroline Korinke is a senior at La Jolla High. This is her first year in journalism, and she joined the team as a staff member.  She joined the journalism...