Murals of La Jolla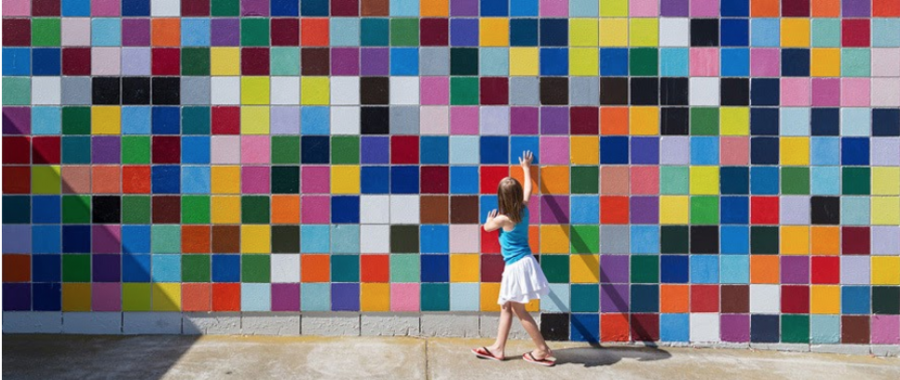 Murals found across La Jolla are founded by the La Jolla Community Foundation as a project for the Athenaeum Music and Arts Library. Since 2010, there have been 24 murals commissioned, and the community plans to continue adding more. The foundation suggests that the murals bring life and vitality to the La Jolla community.
  According to Muralsoflajolla.com, one of the most recognizable murals is titled "Favorite Color" by Roy McMakin. The mural can be found on Eads Avenue in the center of some of La Jolla's popular restaurants and shops. It is visually playful, as it features tiles of all different colors that cover the wall. To create the design, McMakin asked a large group of people for the shade of their favorite color. Junior Sarah Hecht said, "I like all of the different colors and the design is really creative."
Another mural can be found across from The Lot's parking lot. Titled "Playing La Jolla (for all it's worth)," the mural pictures hands playing the piano to mimic the musical nature of both the ocean and the waves. The mural was created by Terry Allan in 2015 and is currently located on Fay Avenue. Allan interprets the image as a self portrait, with the hands on the piano meant to be "playing La Jolla."
Fred Tomaselli's complex mural, "Expecting to Fly (for the Zeros)," can be found on Girard Avenue near the busy intersection. The mural honors a Chula Vista based band called "The Zeros." The mural includes small cutouts of butterflies, insects, animals, plants, body parts, and birds that come together to form an image of a man falling through space. It could also be seen as a man crowd surfing, relating to the Punk Rock image. 
Other notable murals that are commonly seen around La Jolla include "Landing" by Heather Gwen Martin, "Is All That it Proves" by Marcos Ramirez, "Brain/Cloud (with Seascape and Palm Tree)" by John Baldessari, and "Blah, Blah, Blah" by Mel Bochner.
About the Writer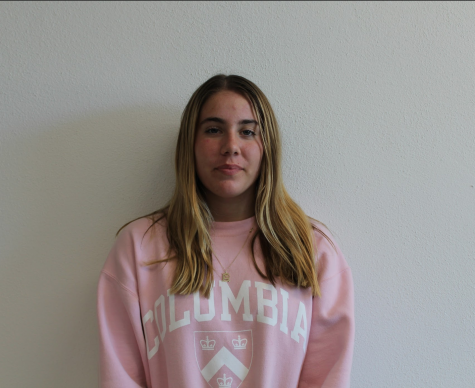 Alex Dinofia, Staff Writer
Alex Dinofia is a junior starting her first year in Journalism as a staff writer. She has had a profound love for writing, specifically journalistic writing,...