Rugby World Cup Final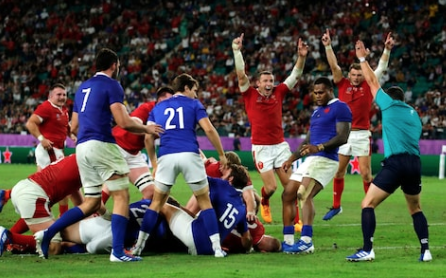 Hang on for a minute...we're trying to find some more stories you might like.
On Saturday, November 2, the Rugby World Cup ends and fans will pour into the International Stadium located in Yokohama, Japan from all over the world. Sophomore Maliek Perry said, "Between England and South Africa I think that England is going to emerge victorious." This year, the final match between England and South Africa was determined by the semi-finals on October 26 and 27. The match between Wales and South Africa left fans underwhelmed. Freshman Nate Levine stated, "I think that South Africa would win." 
The much-anticipated event takes place once every four years. The 2019 Rugby World Cup Final will be refereed by world-renowned Jerome Garces. Garces is an experienced referee that will take on this position for his 11th Rugby World Cup match. According to dailymail.com, "South Africa has greater odds of winning the world cup with a 2/1 chance, while England only has a 4/9 chance." There is a discrepancy when compared to telegraph.com, "According to Mick Clearly's predictions, 'England have the better all-court game than South Africa, an ability to take chances from a variety of different sources. The odds seem to be in their favor." Nonetheless, these are just predictions and eager fans will have to find out on their own on November 2 to see which team will be triumphant.
The Springboks of South Africa won the Rugby World Cup final. The score of the match was 32-12, meaning South Africa is the number 1 team of the league according to the world-ranking website.
About the Writer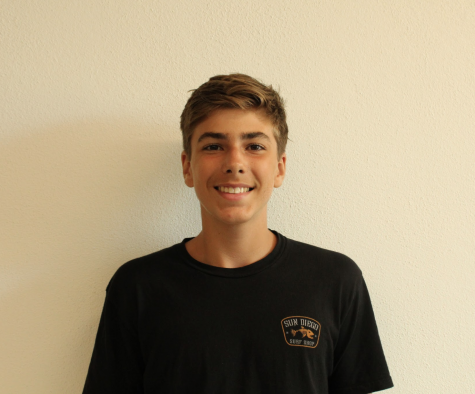 Ben Tobin, Staff Writer
Ben Tobin is a staff writer in his first year of Journalism class. Tobin is jovial to be given an opportunity to join the journalism team. He is ecstatic...