The Death of ISIS leader Abu Bakr al-Baghdadi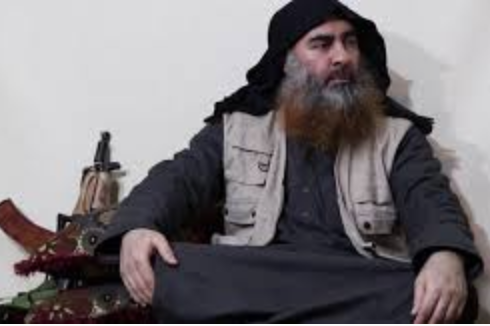 ISIS, the terrorist organization that has plagued the world with its ruthless and violent terrorism for over a decade, took a huge hit on October 26. On this Saturday a US-led military raid in Syria left the head of ISIS, Abu Bakr al-Baghdadi, dead. In a statement given on October 27, President Trump confirmed the outcome of the raid, saying "the United States brought the world's number one terrorist leader to justice. Abu Bakr al-Baghdadi is dead." Trump called the raid "impeccable" and stated that none of the US Special Operations personnel involved were killed.
The operation was the culmination of months of undercover intelligence gathering done by the CIA. When al-Bagdadi's location was confirmed, US commandos flew from Iraq to the area in northwestern Syria. There, they attempted to lure Baghdadi out of his compound, with no success. The US commandos forced their way into the compound only to find that Baghdadi had fled into a system of tunnels with three children. In the tunnels, Baghdadi detonated a suicide-bomb vest, killing himself and the children. In his statement, President Trump said Baghdadi "Died like a dog. He died like a coward. The world is now a much safer place."
On October 31, ISIS confirmed President Trump's statement of Baghdadi's death. According to TIME, in this statement, ISIS also named a new leader to replace Baghdadi. Almost nothing is known about who the new leader is or what ISIS is planning next. However, President Trump seems to remain hopeful that the United States will "continue to pursue the remaining ISIS terrorists to their brutal end." 
About the Writer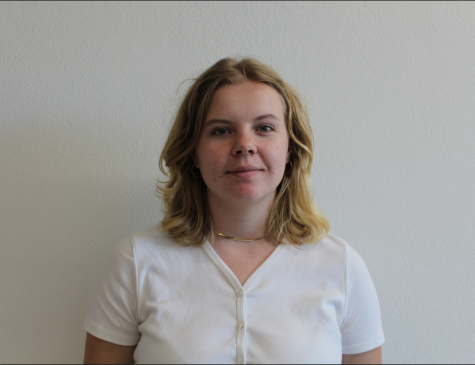 Caroline Korinke, Staff Writer
Caroline Korinke is a senior at La Jolla High. This is her first year in journalism, and she joined the team as a staff member.  She joined the journalism...