Protests In Hong Kong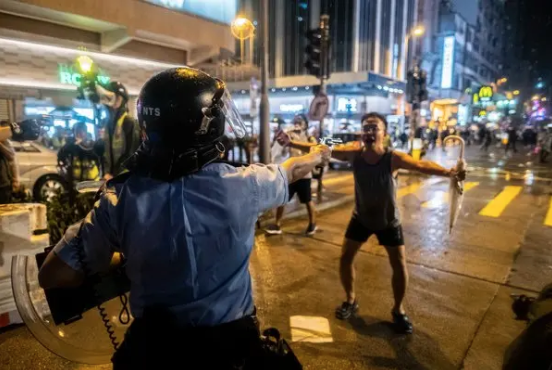 As violence continues to escalate in Hong Kong, a solution seems further away than ever. The protests started on March 31, when Chinese-backed Chief Executive, Carrie Lam supported the extradition amendment that would send fugitives of Hong Kong to mainland China. This initially sparked peaceful protests, but as the protestors grew angrier and the police more brutal in their tactics, both the goal and the protests evolved. Despite the bill being withdrawn by Carrie Lam, protestors continue to fight for more freedoms such as releasing protestors from prison, an inquiry into police brutality, and the resignation of Carrie Lam. 
Protest leaders like Joshua Wong, who have had an important hand in the protests, want an independent and democratized Hong Kong. "We are not seeking revolution," Wong said. "We just want democracy." Ever since this change in course, clashes with the police have become more and more violent and militant in nature. Now instead of hurtful words being hurled at police, it's bricks and petrol bombs. Instead of tear gas from police, it's vollies of rubber bullets and batons. The situation has only grown more tense in recent days as live rounds have been fired at protesters. As the battle for Hong Kong wages on, Carrie Lam, according to the New York Times, said "For a chief executive to have caused this huge havoc to Hong Kong is unforgivable. It's just unforgivable. If I have a choice, the first thing is to quit, having made a deep apology, is to step down."
About the Writer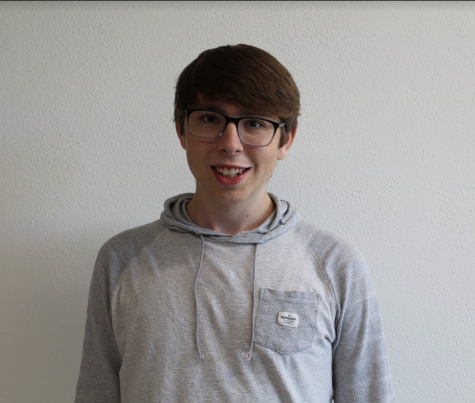 Spencer Noel, Staff Writer
Spencer Noel, a senior at La Jolla High School, is a first year staff writer for the Hi-Tide. He joined Journalism for the chance to improve his writing...