LA Chargers Draft New Quarterback
Easton Stick decided to attend North Dakota State University to play football. He redshirted his first year on campus and then went on to win all eight games he started in during his second year at the university. He then made 44 straight starts and led the Bisons to three nationals titles at the Football Championship Subdivision (FCS) level. He attended the NFL Draft Combine, in Indianapolis, in early March to prove himself to NFL coaches and evaluators. The Los Angeles Chargers obviously saw something in Stick at the Combine and took him in the fifth round of the 2019 NFL Draft.
The Chargers already have Philip Rivers (37) and probably have about three more years with him. They draft Easton Stick (23) to prepare for a future without Rivers. They are hoping that he'll develop into a starting quarterback in a few years. They also saw his saw his ability to lead his team to many national titles in college without getting injured. The Chargers have a young team and want Stick to lead the team in a few years, once Pro Bowl quarterback, Philip Rivers, retires.
Easton Stick had to beat out Cardale Jones in the preseason for the third quarterback spot on the roster. He did just that by being able to both throw accurately and be able to run the ball, scrambling wise very effectively.
About the Writer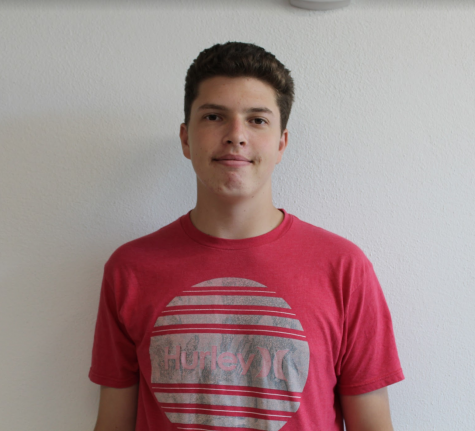 Harrison Kaseff, Staff Writer
Junior Harrison Kaseff hopes to become a better writer this year in Journalism. He thinks that he needs a lot of practice and that this class will give...