New Fence
LJHS' first year as an enclosed campus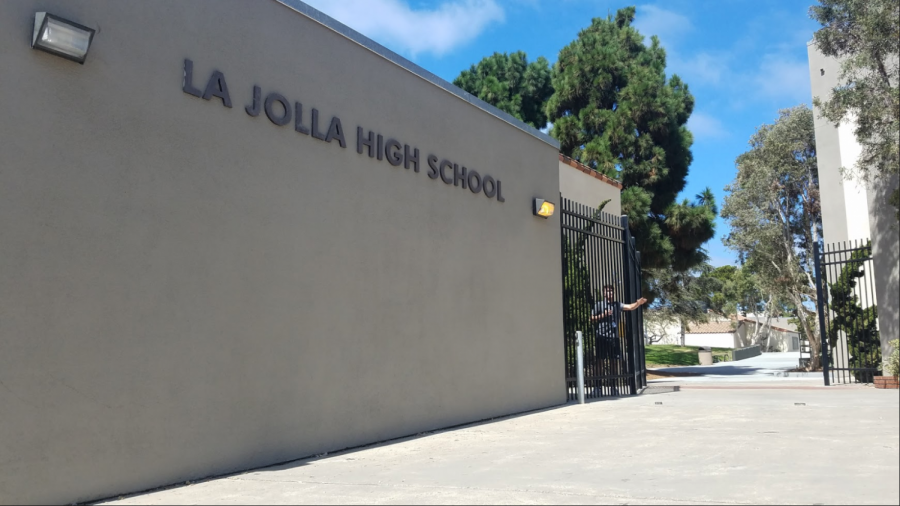 This school year at La Jolla High, students returned to campus only to find a large fence surrounding the usual entrances. The fence was installed as part of a renovation project, its purpose is to make the campus safer. This comes as a surprise as it counters La Jolla's traditional campus of having multiple entrances allowing for easy access in and out. For 97 years La Jolla High has remained an open campus, something that many students used to treasure.
Even though the fence has been installed intending to create a safer campus it has not been accepted in open arms. The installation of the fence means new obstacles for students to face in order to get into school. These new complications have caused a strong dislike among students. John Meyerott, a senior, explains, "I feel like it is unnecessary. We've had an open campus for almost 100 years, so why do we need a fence now?" He added, " No data has proven that a fence will keep people out, but it is proven that it can keep people in."
An example of an incident where a fence has led to danger was the Sandy Hook elementary school shooting. This incident led to the elementary students to be trapped inside as he got through the security door. Mrs. Medrano, a teacher here at La Jolla High stated, "I like the idea of having an escape route. It is proven in deadly situations that it is better to have a way out then to get trapped inside."
So far this year, the fence has been a challenge a lot of students have had to overcome. Ignoring the prison-esque aesthetic the fence provides, the fence has made getting into school and navigating the campus even harder, all while being ineffective in the job it intends to do. Altogether, the fence sends a clear message to its students, and it isn't an endearing one.
About the Writer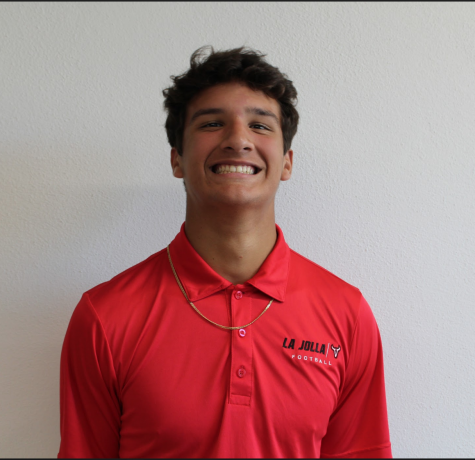 Alessandro Demoreno, Staff Writer
Alessandro Demoreno is a junior attending La Jolla High School. It is his first year in Journalism as a staff writer.

Demoreno started writing when...